What we do & How we do it
Turtlejar Tutoring in Cape Town connects you to high performing local tutors to help you achieve your desired results while eliminating the fear of failure forever.
1-to-1 Lessons @ Home or Online
Our tutors in the mother city, Western Cape travel to you and teach in the comfort of your home. Whether you are in Hout Bay, Pinelands, Mowbray, Kenilworth, Rondebosch, CBD, Durbanville, UCT Campus or Paarl, we have tutors in every suburb that can help you. Our tutoring offers a great way to get ahead in primary school, high school, university levels and foreign languages. We also provide local teachers for online learning sessions.
Premium Cape Town Tutor Services
Our private tutors come from the most trusted Universities in the area including UCT, CPUT, Stellenbosch University and more. We have high success rates in matching tutor to student because of our strict screening process that includes background checks, qualifications, interviews, and experience. Trust you will be getting the best educated tutor personalised to your individual needs.
Our private tutors in Cape Town near you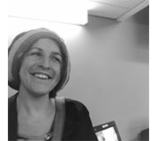 Megan C
Durbanville Hills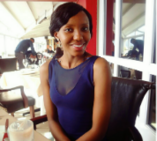 Nonhlelo M
Cape Town City Centre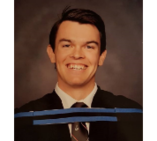 Jason W
Rosebank, Cape Town
Hello! I am a young professional who has graduated with Honors in Industrial Psychology. I have been trained to give lessons on how to improve your skills and learning habits. Not only this, but I am a certified TEFL teacher with over 200hrs in qualifications! Finally I have 2 years experience tutoring, whether it be at work or online.
Teaches: Linguistics, Study Skills, Primary School, 11+ (general), Psychology, English Language and Literature, Humanities, Mathematics, Statistics, History, Writing, English
Available for lessons in Cape Town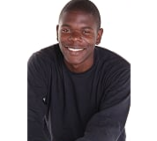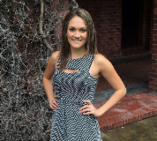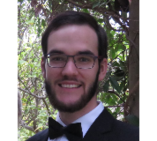 Devin J
Durbanville Hills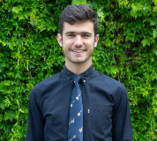 100% Tutor Match Guarantee or Money Back
At Turtlejar Tutoring, we're committed to connecting you to the best possible Cape Town tutor that will allow you to achieve your desired short and long term goals.
Subjects offered in Cape Town
Tutors in Cape Town