Afrikaans tutors in Cape Town
Personalized Tutoring
Afrikaans lessons for online or at home learning in Cape Town
Afrikaans tutors in Cape Town near you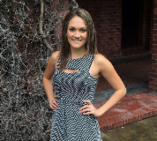 Amy v
Rosebank, Cape Town
Matrictulated with over 90% for Afrikaans. Very passionate to teach for all ages but would thrive with younger children. I have a good grasp of the Afrikaans language and I am a patient and knowledgeable teacher. I have fun, creative ways of making sure concepts are easily understood.
Teaches: English Language and Literature, Biology, English, History, Mathematics, Writing, Human Biology, English Literature, Afrikaans, Vocabulary
Available for Afrikaans lessons in Cape Town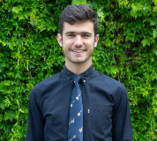 Stefan K
Rondebosch, Cape Town
Well, for a start, I am Afrikaans and I obtained a distinction for Afrikaans Home Language in Gr 12. But that's just the boring bit. I'm also a patient teacher and will absolutely love to tutor anyone who is willing to learn the beautiful language, regardless of level.
Teaches: Physics, Afrikaans, Math, Writing, English Literature, English Language and Literature, Guitar
Available for Afrikaans lessons in Cape Town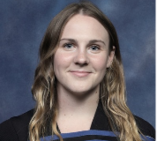 Crystal E
Stellenbosch University
Mia S
Plattekloof 2, Cape Town
Teaches: Modern History, Biology, English Language and Literature, Afrikaans
Available for Afrikaans lessons in Cape Town
Subjects related to Afrikaans in Cape Town
Find Afrikaans tutors near Cape Town