Physical Science tutors near me
Personalized Tutoring Near You
Physical Science lessons for online or at home learning in South Africa
Physical Science tutors in South Africa near you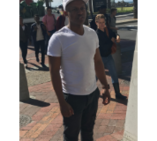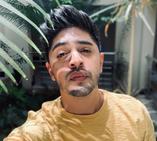 I have had experience teaching this subject and i have many resources to help my students, achieve their goals and better themselves. I have had many students pass this subject with me as well as get marks in the higher 80s but no student has failed with me thus far.
Teaches: Business Studies, Afrikaans, Statistics, Financial Accounting, Managerial Accounting, Economics, Accounting, Physical Science, Mathematics, English
Available for Physical Science lessons in South Africa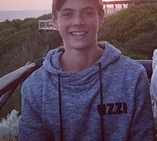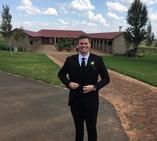 Christopher a
Meyersdal Nature Estate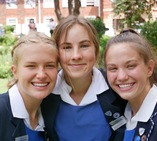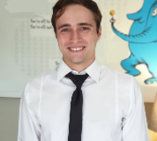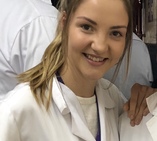 Michelle C
Highlands North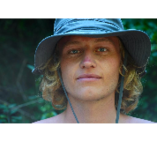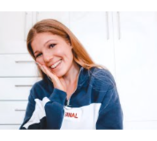 Melissa R
Prinshof 349-Jr
Melissa R
Prinshof 349-Jr, Pretoria
Passed with Distinction - Although many may see this subject as challenging, with the correct explanations and help, it is not as hard as it seems. I used to find it challenging, but with the correct understanding & explanations I learnt over the years, I hope I can help make it more clear to you to.
Teaches: Afrikaans, Physical Science, Chemistry, Physiology, Biology, Geography, Mathematics, Writing
Available for Physical Science lessons in South Africa
Subjects related to Physical Science in South Africa
Find Physical Science tutors near South Africa