Spanish tutors in Cape Town
Personalized Tutoring
Spanish lessons for online or at home learning in Cape Town
Spanish tutors in Cape Town near you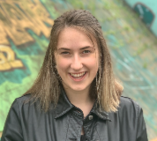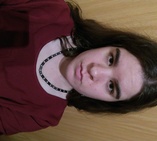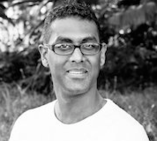 Pagiel Joshua C
Pinelands
Pagiel Joshua C
Pinelands, Cape Town
Completed my Bachelors of Education (B.Ed) at UNISA in 2014. Completed my Honours in School Management through UNISA, as well as a Bachelors of Theology (B.Th) through SATS. Currently completing my Masters at UCT in Education Policy, Leadership & Change. I am concerned about socio-economic injustices and use my passion, i.e., being a patient teacher, to address these issues.
Teaches: Sport and Physical Education, Spanish, English as a foreign Language, International Business, Geography, Primary School, Religious Studies, Cambridge Applications, Education Studies, Theology, Business Studies, GCSE (general), Business Management, Economics, History, English Language
Available for Spanish lessons in Cape Town
Interested in History, Social Sciences, Architecture, Urbanism, Travelling, Photography, Nutrition and Sports (trekking, kayaking, cycling, football, basketball, tennis, squash and badminton),etc.
Teaches: History of Art, Spanish, History, Geography
Available for Spanish lessons in Cape Town
Audrey M
Sea Point, Cape Town
Teaches: General Language courses, Spanish, French, Study Skills, General Studies
Available for Spanish lessons in Cape Town
Subjects related to Spanish in Cape Town
Find Spanish tutors near Cape Town