Science tutors in Cape Town
Personalized Tutoring
Science lessons for online or at home learning in Cape Town
Science tutors in Cape Town near you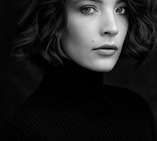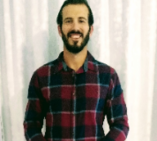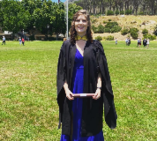 Storm H
Devil's Peak Estate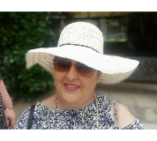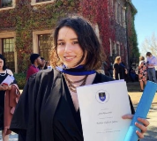 Jenna Z
Fresnaye, Cape Town
I have always had a passion for science and find it to be the most endlessly fascinating subject. I absolutely adored science in primary school and even continued further with it up until the end of school. I believe science can be enjoyed by everyone if they just give it a chance.
Teaches: Science, General Maths & Science, Math, History of Art, English as a foreign Language, Grammar, History, Mathematics, Writing, Vocabulary, English Literature
Available for Science lessons in Cape Town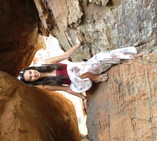 Kayla H
Sonstraal Heights
Kayla H
Sonstraal Heights, Cape Town
I have a BSc degree in chemical biology where I completed 2 years if physics and 3 years of chemistry. This makes me an experienced tutor but I am also an easily approachable and relaxed individual but I still encourage and push students to do well and feel confident in the subjects they struggle with. I use easy to understand examples to explain complex concepts student struggle with.
Teaches: Mathematics Literacy, General Maths & Science, Pure Maths, Mathematics, Calculus, Algebra, Math, Further Maths, Trigonometry, Physical Science, Chemistry, Science
Available for Science lessons in Cape Town
Subjects related to Science in Cape Town
Find Science tutors near Cape Town