Statistics tutors near me
Personalized Tutoring
Statistics lessons for online or at home learning in South Africa
Statistics tutors in South Africa near you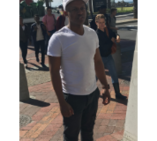 Neo D
Moseleke, Katlehong
I'm very passionate about Statistics, a very interesting subject I excelled at both in my engineering studies and Economics studies, I did a lot of statistics and started tutoring it as soon as I realised how much I'm good at, have an immense amount of experience with the subject and very knowledgable.
Teaches: Civil Engineering, Chemistry, Statistics, Economics, Calculus, Physical Science, Mathematics
Available for Statistics lessons in South Africa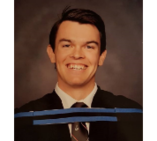 Jason W
Rosebank, Cape Town
Got 80s and 90s for Maths in High School, finished my honors completing my research statistics in Psychology and Industrial Psychology. I have been tutoring Stats since then, focusing primarily on University 3rd Year Statistics!
Teaches: Linguistics, Study Skills, Primary School, 11+ (general), Psychology, English Language and Literature, Humanities, Mathematics, Statistics, History, Writing, English
Available for Statistics lessons in South Africa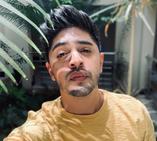 I am currently aspiring to be a chartered accountant and I am in my last year of university. This was one of the subjects covered in a earlier stage of my undergraduate and i have tutored it before. I perfect for tutoring the subject in question since i have the relevant resources, experience and expertise to get a student from barely passing to a higher distinction if the student is willing too put in an equal input.
Teaches: Business Studies, Afrikaans, Statistics, Financial Accounting, Managerial Accounting, Economics, Accounting, Physical Science, Mathematics, English
Available for Statistics lessons in South Africa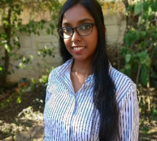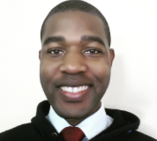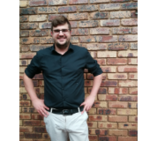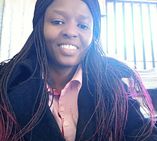 Esther N
Bezuidenhout Valley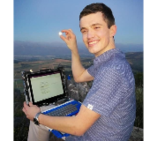 Subjects related to Statistics in South Africa
Find Statistics tutors near South Africa