Statistics tutors near me
Personalized Tutoring
Statistics lessons for online or at home learning in South Africa
Statistics tutors in South Africa near you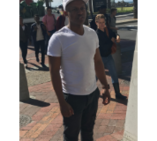 Neo D
Aanwins AH, Roodepoort
I'm very passionate about Statistics, a very interesting subject I excelled at both in my engineering studies and Economics studies, I did a lot of statistics and started tutoring it as soon as I realised how much I'm good at, have an immense amount of experience with the subject and very knowledgable.
Teaches: Civil Engineering, Chemistry, Statistics, Economics, Calculus, Physical Science, Mathematics
Available for Statistics lessons in South Africa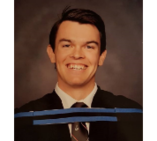 Jason W
Rosebank, Cape Town
Got 80s and 90s for Maths in High School, finished my honors completing my research statistics in Psychology and Industrial Psychology. I have been tutoring Stats since then, focusing primarily on University 3rd Year Statistics!
Teaches: Linguistics, Study Skills, Primary School, 11+ (general), Psychology, English Language and Literature, Humanities, Mathematics, Statistics, History, Writing, English
Available for Statistics lessons in South Africa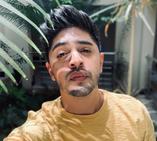 I am currently aspiring to be a chartered accountant and I am in my last year of university. This was one of the subjects covered in a earlier stage of my undergraduate and i have tutored it before. I perfect for tutoring the subject in question since i have the relevant resources, experience and expertise to get a student from barely passing to a higher distinction if the student is willing too put in an equal input.
Teaches: Business Studies, Afrikaans, Statistics, Financial Accounting, Managerial Accounting, Economics, Accounting, Physical Science, Mathematics, English
Available for Statistics lessons in South Africa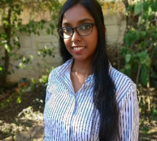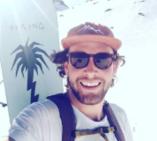 Cameron W
Herolds Bay, Herolds Bay
B.Com Hons in FAPM (UCT) Golden Key Society Member. B.Com in Finance and Economics. Honours Class Representative Extremely passionate about academics and teaching. My goal is to help you realise your potential and work on weak points as effectively as possible. I can help you break past the sections troubling you and hopefully help you find joy in the subject you are struggling with. Let me lead you through the process and ensure your success.
Teaches: Mathematics, Financial Accounting, Business Management, Managerial Accounting, TEFL, Economic and Social History, Economics, General Maths & Science, Mathematics Literacy, Further Maths, Statistics, English as a foreign Language, English Language and Literature, Writing, Business Studies
Available for Statistics lessons in South Africa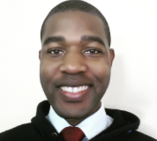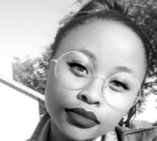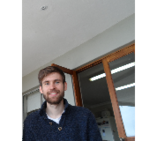 Subjects related to Statistics in South Africa
Find Statistics tutors near South Africa