Our private tutors in Pretoria near you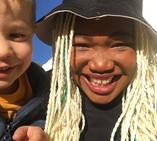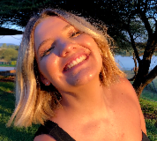 Phuluso M
Sunnyside, Pretoria
I am a final year Genetics student at the University of Pretoria who's passion lies in the biological scientific world as well as literature. I have published a short story with English alive and started a writing society on campus to further my writing prowess. When it comes to subjects of my interest, I can be a very sociable person. I have a lot of tutoring experience in different subjects though I do excel exceptionally in English and Biology.
Teaches: Study Skills, Molecular and Cellular Biology, English Language, Primary School, Natural Sciences, Physical Science, Chemistry, Biology, Calculus, Pure Maths, Math, English, Writing, English Literature
Available for lessons in Pretoria
Joanne A
Arcadia, Pretoria
Hi there! I am a recent graduate from the University of Pretoria. I completed my LLB Degree in 2018, following with my Practical legal studies in 2019. This year I decided to pursue a career in Education. I shall be attaining a Post Graduate Certificate in Education in 2020, to cap off my degree. I am a super charismatic and easy to get along with type of girl. I have plenty of patience, and I am compassionate. I am willing to work the extra mile for my students. I would love to teach younger students and give them the extra edge they need to reach their goals!
Teaches: Study Skills, Drama, Primary School, Mathematics Literacy, Afrikaans, English as a foreign Language, Swimming Lessons, English Language and Literature, Writing, Vocabulary, English Literature
Available for lessons in Pretoria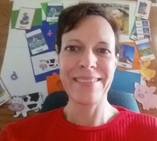 Carni v
Wapadrand Security Village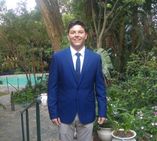 100% Tutor Match Guarantee or Money Back
At Turtlejar Tutoring, we're committed to connecting you to the best possible Pretoria tutor that will allow you to achieve your desired short and long term goals.
Subjects offered in Pretoria