Science tutors in Pretoria
Personalized Tutoring
Science lessons for online or at home learning in Pretoria
Science tutors in Pretoria near you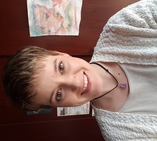 Cylanthea B
Pretoriuspark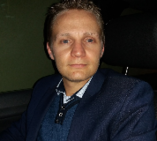 Morne P
Waverley, Pretoria
I have previous experience teaching similar subjects and I am extremely passionate about sharing my knowledge and experience with learners to help them grow or make a difference in their lives. I will try and make each lesson interesing and fun.
Teaches: General Engineering, IELTS, Engineering, Afrikaans, Science, English, Manufacturing Engineering, Mechanical Engineering, Calculus, Trigonometry, Algebra
Available for Science lessons in Pretoria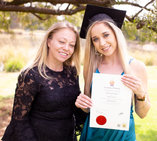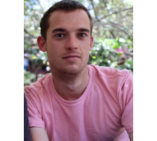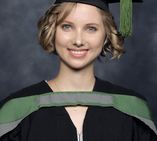 Jessica O
Rietvlei View Country Estates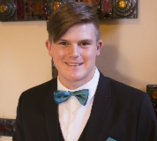 Andre S
Equestria, Pretoria
I have been a Science tutor since 2018. I have achieved a mark of 81% for Pure Mathematics, 82% for Physics and 70% for Chemistry when I completed my AS-Levels. For my first-year Physics module, FSK 116, I achieved a mark of 84% and for my Chemistry modules, CHM 171 and CHM 181, I achieved a mark of 89% and 85% respectively.
Teaches: Physics, Chemistry, Science, Chemical Engineering, General Maths & Science, Pure Maths, Calculus, Algebra, Math, Linear Algebra, Trigonometry
Available for Science lessons in Pretoria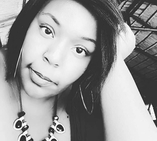 Subjects related to Science in Pretoria