Mathematics tutors in Pretoria
Personalized Tutoring Near You
Mathematics lessons for online or at home learning in Pretoria
Private Maths Tutor Pretoria for Extra Math Lessons
University and School classes in Pretoria, Gauteng are fast paced and can be tough to achieve the results you are looking for. We help in all levels of Primary, High School and University levels up until PHD. We cover all parts of Johannesburg including Centurion, Pretoria East, Pretoria North and Pretoria Central. Our private math tutors come from the most trusted Universities in the area including the University of Pretoria and Tshwane University of Technology. Some popular topics include Advanced Mathematics, Additional Mathematics, Applied Mathematics, Financial Mathematics, Trigonometry, Probability & Statistics, Number Theory, Number System, Logic, Geometry, Game Theory, Dynamical Systems, Differential Equations, Coordinate Geometry, Computation, Combinatorics, Calculus, Arithmetic, Algebra and Mathematics IEB.
Mathematics tutors in Pretoria near you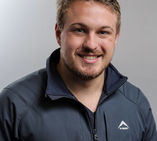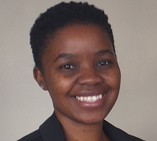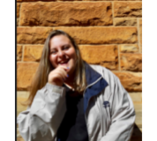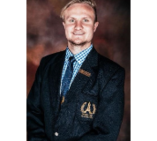 Luwan L
Brooklyn, Pretoria
I have a great deal of experience tutoring students in this subject at the University of Pretoria and the surrounding High schools. Mathematics is my strong point and I love to help students to unlock their potential.
Teaches: Physics, Mechanical Engineering, Engineering, General Maths & Science, Pure Maths, Mathematics, Algebra, Math, Linear Algebra, Further Maths, Trigonometry
Available for Mathematics lessons in Pretoria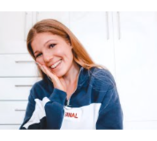 Melissa R
Prinshof 349-Jr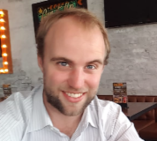 Christiaan B
Erasmuskloof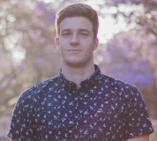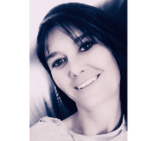 Subjects related to Mathematics in Pretoria
Find Mathematics tutors near Pretoria