English tutors in Pretoria
Personalized Tutoring Near You
English lessons for online or at home learning in Pretoria
English tutors in Pretoria near you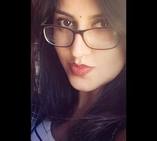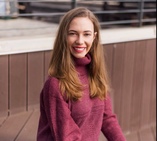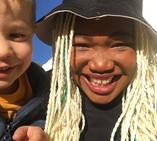 Phuluso M
Sunnyside, Pretoria
Apart from achieving A level results is high school for the said subject (IGCSE and As syllabus). I have published a short story and have more than three years experience tutoring literature and running a literature society at the University. I am also in the process of writing my first ever full fantasy novel.
Teaches: Molecular and Cellular Biology, English Language, Primary School, Natural Sciences, Physical Science, Chemistry, Biology, Calculus, Pure Maths, Math, English, Writing, English Literature
Available for English lessons in Pretoria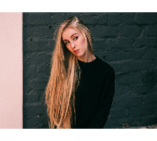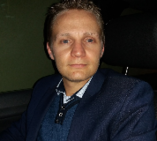 Morne P
Waverley, Pretoria
I have previous experience teaching similar subjects and I am extremely passionate about sharing my knowledge and experience with learners to help them grow or make a difference in their lives. I will try and make each lesson interesing and fun.
Teaches: General Engineering, IELTS, Engineering, Afrikaans, Science, English, Mechanical Engineering, Calculus, Trigonometry, Algebra
Available for English lessons in Pretoria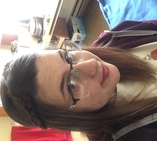 Subjects related to English in Pretoria
Find English tutors near Pretoria