English tutors in Pretoria
Personalized Tutoring
English lessons for online or at home learning in Pretoria
English tutors in Pretoria near you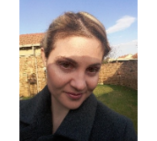 Yolandi V
Waterkloof Glen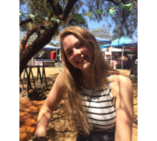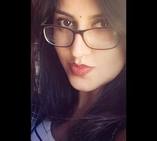 Jana S
Magalieskruin, Pretoria
I have 10 years experience teaching English as a First and Home Language. I have 6 years experience as the subject head of languages: moderating assessments and examination papers. I have completed various courses and training to keep up to date with changes in the system. I have been Head of Department of Educational Guidance for 2 years.
Teaches: Primary School, English Language, English Language and Literature, English skills, English, Grammar, Literature, Reading, Writing, Vocabulary, English Literature
Available for English lessons in Pretoria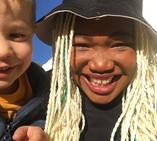 Phuluso M
Sunnyside, Pretoria
Apart from achieving A level results is high school for the said subject (IGCSE and As syllabus). I have published a short story and have more than three years experience tutoring literature and running a literature society at the University. I am also in the process of writing my first ever full fantasy novel.
Teaches: Study Skills, Molecular and Cellular Biology, English Language, Primary School, Natural Sciences, Physical Science, Chemistry, Biology, Calculus, Pure Maths, Math, English, Writing, English Literature
Available for English lessons in Pretoria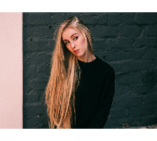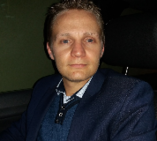 Morne P
Waverley, Pretoria
I have previous experience teaching similar subjects and I am extremely passionate about sharing my knowledge and experience with learners to help them grow or make a difference in their lives. I will try and make each lesson interesing and fun.
Teaches: General Engineering, IELTS, Engineering, Afrikaans, Science, English, Manufacturing Engineering, Mechanical Engineering, Calculus, Trigonometry, Algebra
Available for English lessons in Pretoria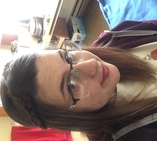 Subjects related to English in Pretoria
Find English tutors near Pretoria