Zulu tutors in Pretoria
Personalized Tutoring Near You
Zulu lessons for online or at home learning in Pretoria
Zulu tutors in Pretoria near you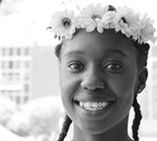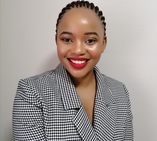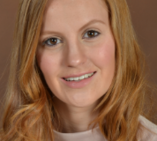 Melissa S
Hatfield, Pretoria
I achieved a distinction in isiZulu in Matric and had a love for the culture involved in the subject. As isiZulu is not my home language, I understand what it is like to be a student learning the language with minimal to no knowledge base of it outside of the classroom. After working hard to achieve my distinction, I know the best way to learn the basics of the subject.
Teaches: Mathematics, Primary School, General Maths & Science, Physical Science, Zulu, Mathematics Literacy, Pure Maths, Statistics, Trigonometry, Calculus, Algebra, Linear Algebra, Math
Available for Zulu lessons in Pretoria
Hlengiwe Z
Willow Park Manor
Nompumelelo M
Nellmapius, Pretoria
21 year old, Business Women, Friendliest Person on Planet Earth. Love kids. Hard-worker and love seeing people happy.
Teaches: Zulu, Journalism and writing, Drama, Media Studies, Art, English Language, Numeracy, Primary School, Business Studies
Available for Zulu lessons in Pretoria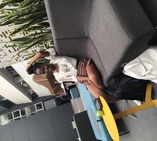 Bohlale Thori Busola M
Hatfield
Bohlale Thori Busola M
Hatfield, Pretoria
I am the best candidate because I took isiZulu in high school for 4 years as well as practiced it at home for further consolidation. During the time I took isiZulu I aced it and ended the year with an 83% despite it not being my home language. This is indicative of my dedication to learning and grasping of the language hence I will gladly be able assist.
Teaches: Environmental Science, Natural Sciences, Geography, Mathematics Literacy, Linear Algebra, Portuguese, Zulu, Grammar, Reading, Writing, English skills
Available for Zulu lessons in Pretoria
Subjects related to Zulu in Pretoria
Find Zulu tutors near Pretoria