Physical Science tutors in Pretoria
Personalized Tutoring
Physical Science lessons for online or at home learning in Pretoria
Physical Science tutors in Pretoria near you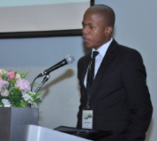 Lesiba B
Koedoespoort 456-Jr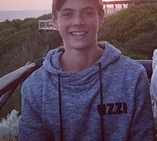 Phuluso M
Sunnyside, Pretoria
Chemistry and Physics go hand in hand. As a Genetics major in Varsity, I've had to study both extensively and have a core understanding of the subjects. I achieved excellent high school results for it and have three years tutoring experience.
Teaches: Study Skills, Molecular and Cellular Biology, English Language, Primary School, Natural Sciences, Physical Science, Chemistry, Biology, Calculus, Pure Maths, Math, English, Writing, English Literature
Available for Physical Science lessons in Pretoria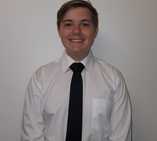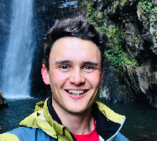 Maesela A
Pretoria Central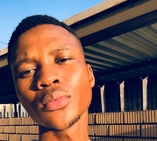 Tsholetsang M
Lady Selborne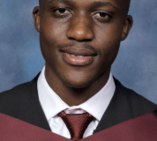 Matshidisho N
Murrayfield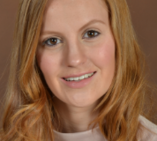 Melissa S
Hatfield, Pretoria
Science was one of my strongest subjects in school and after undergoing intense subjects in university that involve science, my knowledge of the foundations of the subject which are taught in school are proficient. I find it easy to explain scientific concepts such that it is easy for the student to grasp.
Teaches: Mathematics, Primary School, General Maths & Science, Physical Science, Zulu, Mathematics Literacy, Pure Maths, Statistics, Trigonometry, Calculus, Algebra, Linear Algebra, Math
Available for Physical Science lessons in Pretoria
Subjects related to Physical Science in Pretoria
Find Physical Science tutors near Pretoria