Natural Sciences tutors in Gauteng
Personalized Tutoring
Natural Sciences lessons for online or at home learning in Gauteng
Natural Sciences tutors in Gauteng near you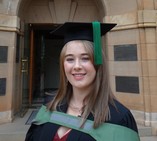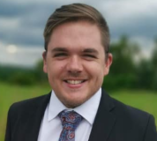 Seamus d
Paulshof, Sandton
I have tutoring experience with different primary school learners in physical science as well as biology. I believe that I am good at identifying students strengths and the various study methods that works for a person. I did biology throughout high school, so I am confident that I would be able to help tutor any child who needs assistance within this subject. - Physical Science, Biology, Natural Science
Teaches: Science, Business Management, Numeracy, Natural Sciences, Business, Math, English, Physical Geography
Available for Natural Sciences lessons in Gauteng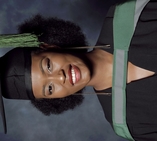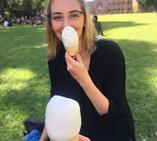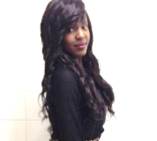 Tadiwanashe D
Vorna Valley
TUMMY R
Protea Glen, Soweto
By qualification , i am a qualified natural scientist. Am passionate about the studies in natural science. am still studying within this field with the intention of obtaining a Doctorate or masters in the field. here tutoring will be done with enthusiasm, and passion.
Teaches: Physical Science, Microbiology, Biology, Ecology and Environmental Biology, Molecular and Cellular Biology, Biochemistry, Environmental Science, Natural Sciences, General Science
Available for Natural Sciences lessons in Gauteng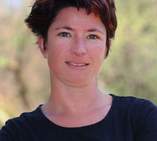 Phuluso M
Sunnyside, Pretoria
Natural Science is Biology in its broader more basic form. For anyone who wishes to either just excel in their current studies or pursue a related career, I would be the best option for you as a tutor. As a Genetics major, I have mastered and excelled in the fundamentals of biology and natural Sciences as a whole. From taxonomic diversity to physiology, I have collected an extensive knowledge on the subject matter. As well as three years of tutoring experience
Teaches: Study Skills, Molecular and Cellular Biology, English Language, Primary School, Natural Sciences, Physical Science, Chemistry, Biology, Calculus, Pure Maths, Math, English, Writing, English Literature
Available for Natural Sciences lessons in Gauteng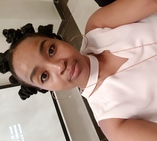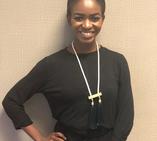 Lesego M
Waverley, Johannesburg
As with mathematics, I am a physics major graduate and have worked in an environment that required the practical application of what I learned during my academic course. Since I was young, I have loved science, spending my afternoons watching programmers like "The Atom" in the history channel. I am very passionate about the physical sciences and am passionate about sharing my knowledge and understanding.
Teaches: Numeracy, Natural Sciences, Physics, Physical Science, Chemistry, Science, Mathematics, Calculus, Algebra, English Language and Literature
Available for Natural Sciences lessons in Gauteng
Other subjects offered in Gauteng
Find Natural Sciences tutors near Gauteng