Physical Science tutors in Gauteng
Personalized Tutoring
Physical Science lessons for online or at home learning in Gauteng
Physical Science tutors in Gauteng near you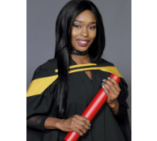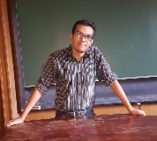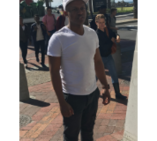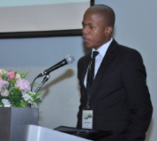 Lesiba B
Koedoespoort 456-Jr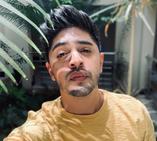 I have had experience teaching this subject and i have many resources to help my students, achieve their goals and better themselves. I have had many students pass this subject with me as well as get marks in the higher 80s but no student has failed with me thus far.
Teaches: Business Studies, Afrikaans, Statistics, Financial Accounting, Managerial Accounting, Economics, Accounting, Physical Science, Mathematics, English
Available for Physical Science lessons in Gauteng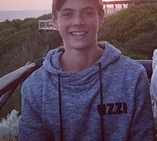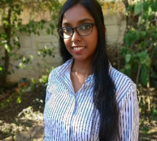 Phuluso M
Sunnyside, Pretoria
Chemistry and Physics go hand in hand. As a Genetics major in Varsity, I've had to study both extensively and have a core understanding of the subjects. I achieved excellent high school results for it and have three years tutoring experience.
Teaches: Study Skills, Molecular and Cellular Biology, English Language, Primary School, Natural Sciences, Physical Science, Chemistry, Biology, Calculus, Pure Maths, Math, English, Writing, English Literature
Available for Physical Science lessons in Gauteng
Subjects related to Physical Science in Gauteng
Find Physical Science tutors near Gauteng