Accounting tutors in Gauteng
Personalized Tutoring Near You
Accounting lessons for online or at home learning in Gauteng
Accounting tutors in Gauteng near you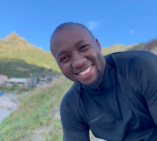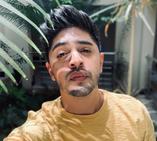 I am currently aspiring to be a chartered accountant and I am in my last year of university. I perfect for tutoring the subject in question since i have the relevant resources, experience and expertise to get a student from barely passing to a higher distinction if the student is willing too put in an equal input.
Teaches: Business Studies, Afrikaans, Statistics, Financial Accounting, Managerial Accounting, Economics, Accounting, Physical Science, Mathematics, English
Available for Accounting lessons in Gauteng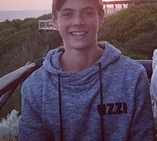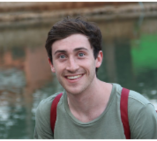 Josh G
Cheltondale, Johannesburg
I have experience tutoring Economic Management Sciences (EMS) and Accounting to high school student ranging from grades 8 to 12. Additionally, during my years of study at university, some of the relevant courses I completed include; Financial Accounting, Management Accounting as well as Financial Management and Investments.
Teaches: Biology, Science, History, English as a foreign Language, Accounting, English, Mathematics
Available for Accounting lessons in Gauteng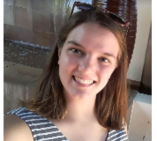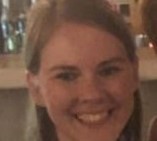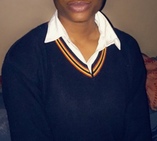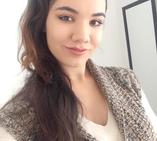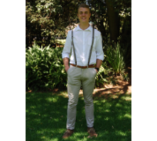 Lourens d
Wilro Park, Roodepoort
English and Afrikaans. I am studying to become a Charted Accountant (CA), and enjoy teaching. So I am confident that I will be able to help you!! We all have different levels of achievement, and I am here to do my best to help you reach your maximum potential. Looking forward to helping you!!
Teaches: Mathematics Literacy, Mathematics, Math, Pure Maths, Accounting, Biology, Physical Science, Afrikaans
Available for Accounting lessons in Gauteng
Subjects related to Accounting in Gauteng
Find Accounting tutors near Gauteng