Natural Sciences tutors in Randburg
Personalized Tutoring Near You
Natural Sciences lessons for online or at home learning in Randburg
Natural Sciences tutors in Randburg near you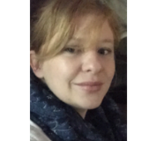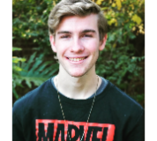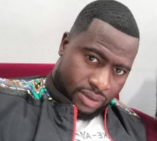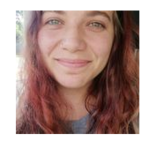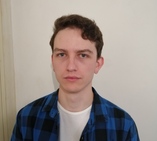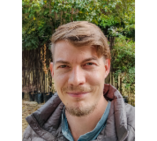 Michael H
Fontainebleau, Randburg
I love teaching, but I also understand the difficulty of learning. I struggled with many things in school and I had to learn how to work on my weak areas. I can help you work on your weaker areas too.
Teaches: Biology, Natural Sciences, Mathematics, English Language, Computing and ICT, Art, English skills, Numeracy, Art and Design, Geography, Portuguese, History of Art
Available for Natural Sciences lessons in Randburg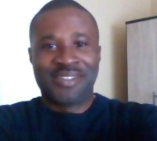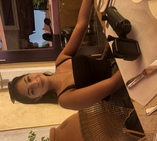 Daryien B
Jukskei Park, Randburg
I successfully completed this subject in school, when I matriculates in 2015. Thus, I am able to offer a compelling and a more comprehensive understanding of the topic, when offering help. I am also able to increase one's understanding and adaptability to the subject.
Teaches: Psychology, Natural Sciences, Business, Mathematics Literacy, Statistics, English Language and Literature, Writing
Available for Natural Sciences lessons in Randburg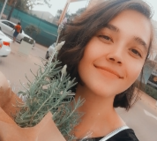 Zayaan S
Northcliff, Randburg
I am the best tutor for this subject as I am able to grasp concepts within both physical sciences as well as the biology aspect of natural sciences due to having done a year studying a BSc in biological sciences at Wits. I am also qualified to teach this subject as I have an understanding of the concepts at a higher level than that which is required hence I am able to provide explanations.
Teaches: Writing, History, English skills, Natural Sciences, English Language, Afrikaans, Computer, Psychology, Primary School, Mathematics, English Language and Literature
Available for Natural Sciences lessons in Randburg
Other subjects offered in Randburg
Find Natural Sciences tutors near Randburg