Science tutors in Gauteng
Personalized Tutoring
Science lessons for online or at home learning in Gauteng
Science tutors in Gauteng near you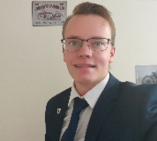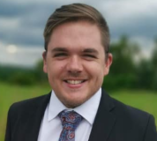 Seamus d
Paulshof, Sandton
I have tutoring experience with different primary school learners in physical science as well as biology. I believe that I am good at identifying students strengths and the various study methods that works for a person. I did biology throughout high school, so I am confident that I would be able to help tutor any child who needs assistance within this subject. - Physical Science, Biology, Natural Science
Teaches: Science, Business Management, Numeracy, Natural Sciences, Business, Math, English, Physical Geography
Available for Science lessons in Gauteng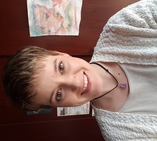 Cylanthea B
Pretoriuspark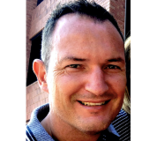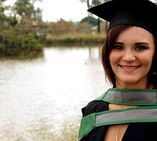 Lorinda V
Pierre van Ryneveld Park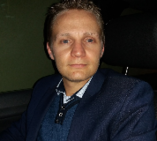 Morne P
Waverley, Pretoria
I have previous experience teaching similar subjects and I am extremely passionate about sharing my knowledge and experience with learners to help them grow or make a difference in their lives. I will try and make each lesson interesing and fun.
Teaches: General Engineering, IELTS, Engineering, Afrikaans, Science, English, Manufacturing Engineering, Mechanical Engineering, Calculus, Trigonometry, Algebra
Available for Science lessons in Gauteng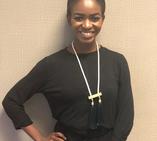 Lesego M
Waverley, Johannesburg
As with mathematics, I am a physics major graduate and have worked in an environment that required the practical application of what I learned during my academic course. Since I was young, I have loved science, spending my afternoons watching programmers like "The Atom" in the history channel. I am very passionate about the physical sciences and am passionate about sharing my knowledge and understanding.
Teaches: Numeracy, Natural Sciences, Physics, Physical Science, Chemistry, Science, Mathematics, Calculus, Algebra, English Language and Literature
Available for Science lessons in Gauteng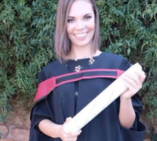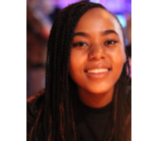 Kele M
Witpoort (Beaulieu)
Subjects related to Science in Gauteng