Physics tutors in Gauteng
Personalized Tutoring
Physics lessons for online or at home learning in Gauteng
Physics tutors in Gauteng near you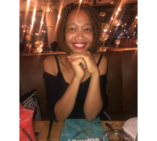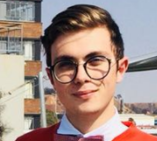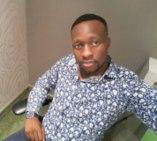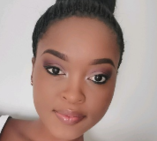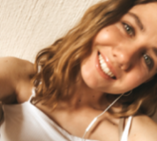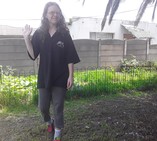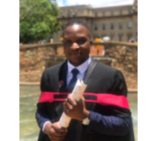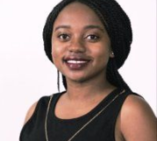 Pamela M
Eco-Park Estate, Centurion
I completed with above-average grades over 100 credits worth of science-related courses over the course of my 4 year degree with Physics being one of them in my first year. I also did Ordinary and Advanced level physics were I achieved an A for both levels.
Teaches: English Language and Literature, Statistics, Physics, Biology, Chemistry, English skills, English, Grammar, Writing, Vocabulary, TEFL, Science, General Maths & Science, Mathematics Literacy, Pure Maths, Mathematics, Calculus, Algebra, Linear Algebra, Trigonometry
Available for Physics lessons in Gauteng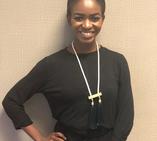 Lesego M
Waverley, Johannesburg
As with mathematics, I am a physics major graduate and have worked in an environment that required the practical application of what I learned during my academic course. Since I was young, I have loved science, spending my afternoons watching programmers like "The Atom" in the history channel. I am very passionate about the physical sciences and am passionate about sharing my knowledge and understanding.
Teaches: Numeracy, Natural Sciences, Physics, Physical Science, Chemistry, Science, Mathematics, Calculus, Algebra, English Language and Literature
Available for Physics lessons in Gauteng
Subjects related to Physics in Gauteng
Find Physics tutors near Gauteng