English Literature tutors in Gauteng
Personalized Tutoring Near You
English Literature lessons for online or at home learning in Gauteng
English Literature tutors in Gauteng near you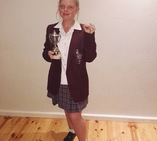 Marren M
Bailey`s Muckleneuk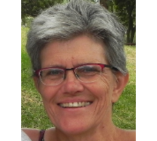 Jane B
Fontainebleau, Randburg
For 30+ years, I have been an educator, specialising in English and Dramatic Arts. Both subjects involve understanding English literature, with different emphases. My experience as a teacher and my love for the expression of ideas in different forms of literature mean I will bring interesting ways of analysing and understanding literature texts.
Teaches: English Language and Literature, English skills, Grammar, Reading, Writing, Vocabulary, English Literature
Available for English Literature lessons in Gauteng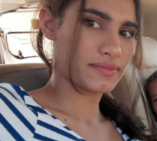 Chantelle Ann W
Dinwiddie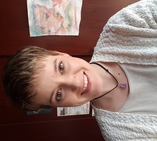 Cylanthea B
Pretoriuspark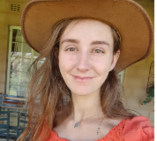 Alexis O
Bailey`s Muckleneuk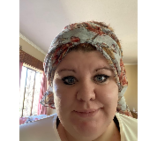 Phuluso M
Sunnyside, Pretoria
Apart from achieving A level results is high school for the said subject (IGCSE and As syllabus). I have published a short story and have more than three years experience tutoring literature and running a literature society at the University. I am also in the process of writing my first ever full fantasy novel.
Teaches: Molecular and Cellular Biology, English Language, Primary School, Natural Sciences, Physical Science, Chemistry, Biology, Calculus, Pure Maths, Math, English, Writing, English Literature
Available for English Literature lessons in Gauteng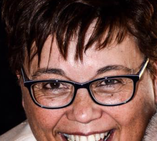 Other subjects offered in Gauteng
Find English Literature tutors near Gauteng