English Literature tutors in Roodepoort
Personalized Tutoring Near You
English Literature lessons for online or at home learning in Roodepoort
English Literature tutors in Roodepoort near you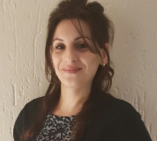 Kaylin S
Florida Park, Roodepoort
I am an ambitious woman, passionate about learning and living. I am compassionate, sociable and relate to others easily. My interests lie in the arts: literature, film, music, visiual art and theater.
Teaches: Drama, History of Art, English Literature, English Language and Literature, English skills
Available for English Literature lessons in Roodepoort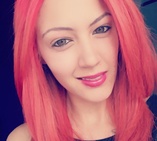 Tamsin M
Florida, Roodepoort
During my high-school career I developed a passion for English literature, mainly due to my amazing English teacher, and since then I have loved everything about English Literature and what it has to offer. I am able to offer my services regarding poetry, classic literature, books and essays. I also hope to help others love and develop a passion for English Literature as I have.
Teaches: English skills, Primary School, Human Biology, Physiology, Special Needs Help, English Language and Literature, English Language, Biology, Algebra, Math, Trigonometry, Reading, Writing, Vocabulary, English Literature
Available for English Literature lessons in Roodepoort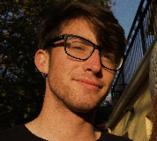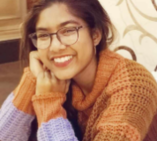 Alexa Eve P
Constantia Kloof
Other subjects offered in Roodepoort
Find English Literature tutors near Roodepoort