Algebra tutors in Gauteng
Personalized Tutoring
Algebra lessons for online or at home learning in Gauteng
Algebra tutors in Gauteng near you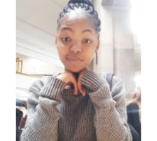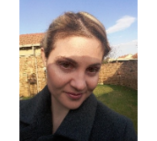 Yolandi V
Waterkloof Glen
Yolandi V
Waterkloof Glen, Pretoria
Of all the parts of Maths, this is the part I enjoyed the most. Algebra, to me, is pure, disciplined and universal. Whilst I struggled to get the basics under the knee in primary school, once I got the hang of it, Algebra became my strength when preparing for exams.
Teaches: Accounting, Microsoft Excel, Afrikaans, English, Algebra, Trigonometry
Available for Algebra lessons in Gauteng
Sean S
Koedoespoort 456-Jr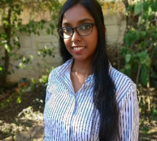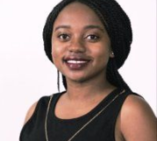 Pamela M
Eco-Park Estate, Centurion
I am an Industrial and Systems Engineer by profession. I completed with above-average grades over 96credits worth of mathematics credits. I also did Ordinary level math (A grade) and Advanced level high school math (B). I have also applied various mathematical models and concepts in my profession as an engineer.
Teaches: English Language and Literature, Statistics, Physics, Biology, Chemistry, English skills, English, Grammar, Writing, Vocabulary, TEFL, Science, General Maths & Science, Mathematics Literacy, Pure Maths, Mathematics, Calculus, Algebra, Linear Algebra, Trigonometry
Available for Algebra lessons in Gauteng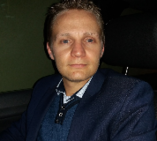 Morne P
Waverley, Pretoria
I have previous experience teaching similar subjects and I am extremely passionate about sharing my knowledge and experience with learners to help them grow or make a difference in their lives. I will try and make each lesson interesing and fun.
Teaches: General Engineering, IELTS, Engineering, Afrikaans, Science, English, Manufacturing Engineering, Mechanical Engineering, Calculus, Trigonometry, Algebra
Available for Algebra lessons in Gauteng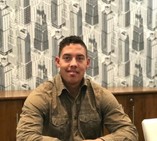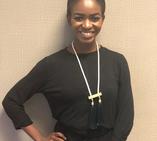 Lesego M
Waverley, Johannesburg
I am maths graduate and have gained the tools for mathematical analysis and best course/s of action in the application of mathematics fundamentals while working in a research facility. I am able to confer strategies for challenging or abstract ideas and concepts.
Teaches: Numeracy, Natural Sciences, Physics, Physical Science, Chemistry, Science, Mathematics, Calculus, Algebra, English Language and Literature
Available for Algebra lessons in Gauteng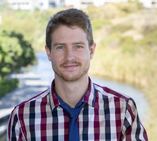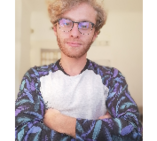 Joshua W
Wendywood, Sandton
In teaching algebra I aim to explain through a two step approach. Firstly, a clear intuitive understanding of the laws of algebra and secondly through showing how each problem is related and by understanding a few fundamental ideas, algebra will become second nature.
Teaches: Physics, Computing and ICT, Java, Calculus, Algebra, Mathematics, Math, Trigonometry
Available for Algebra lessons in Gauteng
Subjects related to Algebra in Gauteng
Find Algebra tutors near Gauteng