Algebra tutors in Gauteng
Personalized Tutoring Near You
Algebra lessons for online or at home learning in Gauteng
Algebra tutors in Gauteng near you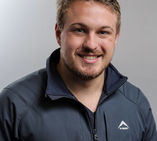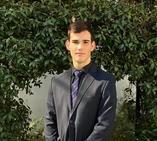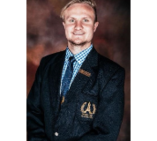 Luwan L
Brooklyn, Pretoria
I have a great deal of experience tutoring students in this subject at the University of Pretoria and the surrounding High schools. Mathematics is my strong point and I love to help students to unlock their potential.
Teaches: Physics, Mechanical Engineering, Engineering, General Maths & Science, Pure Maths, Mathematics, Algebra, Math, Linear Algebra, Further Maths, Trigonometry
Available for Algebra lessons in Gauteng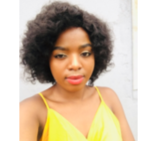 Phumelele G
Halfway House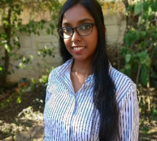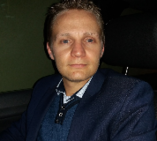 Morne P
Waverley, Pretoria
I have previous experience teaching similar subjects and I am extremely passionate about sharing my knowledge and experience with learners to help them grow or make a difference in their lives. I will try and make each lesson interesing and fun.
Teaches: General Engineering, IELTS, Engineering, Afrikaans, Science, English, Mechanical Engineering, Calculus, Trigonometry, Algebra
Available for Algebra lessons in Gauteng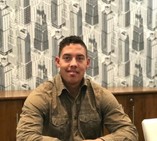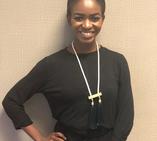 Lesego M
Waverley, Johannesburg
I am maths graduate and have gained the tools for mathematical analysis and best course/s of action in the application of mathematics fundamentals while working in a research facility. I am able to confer strategies for challenging or abstract ideas and concepts.
Teaches: Numeracy, Natural Sciences, Physics, Physical Science, Chemistry, Science, Mathematics, Calculus, Algebra, English Language and Literature
Available for Algebra lessons in Gauteng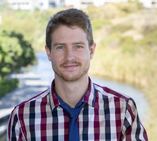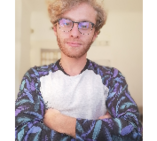 Joshua W
Wendywood, Sandton
In teaching algebra I aim to explain through a two step approach. Firstly, a clear intuitive understanding of the laws of algebra and secondly through showing how each problem is related and by understanding a few fundamental ideas, algebra will become second nature.
Teaches: Physics, Computing and ICT, Java, Calculus, Algebra, Mathematics, Math, Trigonometry
Available for Algebra lessons in Gauteng
Subjects related to Algebra in Gauteng
Find Algebra tutors near Gauteng