Pure Maths tutors in Gauteng
Personalized Tutoring Near You
Pure Maths lessons for online or at home learning in Gauteng
Pure Maths tutors in Gauteng near you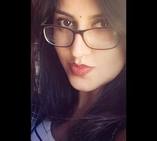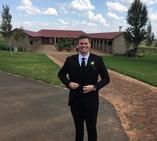 Christopher a
Meyersdal Nature Estate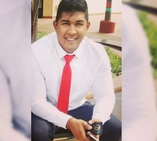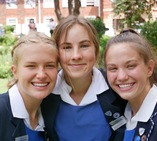 Georgia S
Eikenhof, Johannesburg South
Maths is my favorite subject. I have a very good understanding of all concepts of math and often participate in extra curricular math programs . I always receive a distinct for maths and have placed 2nd in my grade for my maths understanding. I also partake in Applied Programed Mathematics, where i receive further understanding of maths. As well as participating in online university courses that involve mathematics.
Teaches: Physics, Chemistry, Trigonometry, Statistics, Biology, Geography, Mathematics, Pure Maths, Physical Science
Available for Pure Maths lessons in Gauteng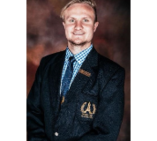 Luwan L
Brooklyn, Pretoria
I have a great deal of experience tutoring students in this subject at the University of Pretoria and the surrounding High schools. Mathematics is my strong point and I love to help students to unlock their potential.
Teaches: Physics, Mechanical Engineering, Engineering, General Maths & Science, Pure Maths, Mathematics, Algebra, Math, Linear Algebra, Further Maths, Trigonometry
Available for Pure Maths lessons in Gauteng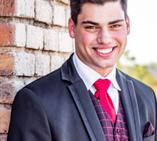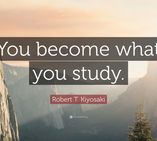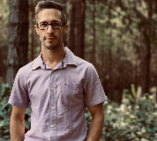 Subjects related to Pure Maths in Gauteng
Find Pure Maths tutors near Gauteng