Statistics tutors in Gauteng
Personalized Tutoring Near You
Statistics lessons for online or at home learning in Gauteng
Statistics tutors in Gauteng near you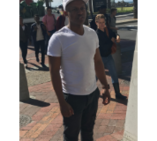 Neo D
Aanwins AH, Roodepoort
I'm very passionate about Statistics, a very interesting subject I excelled at both in my engineering studies and Economics studies, I did a lot of statistics and started tutoring it as soon as I realised how much I'm good at, have an immense amount of experience with the subject and very knowledgable.
Teaches: Civil Engineering, Chemistry, Statistics, Economics, Calculus, Physical Science, Mathematics
Available for Statistics lessons in Gauteng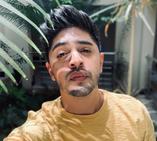 I am currently aspiring to be a chartered accountant and I am in my last year of university. This was one of the subjects covered in a earlier stage of my undergraduate and i have tutored it before. I perfect for tutoring the subject in question since i have the relevant resources, experience and expertise to get a student from barely passing to a higher distinction if the student is willing too put in an equal input.
Teaches: Business Studies, Afrikaans, Statistics, Financial Accounting, Managerial Accounting, Economics, Accounting, Physical Science, Mathematics, English
Available for Statistics lessons in Gauteng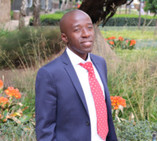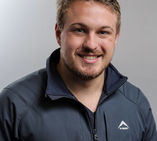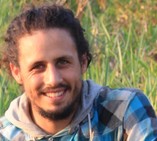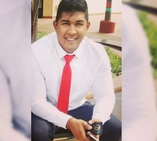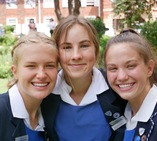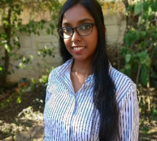 Subjects related to Statistics in Gauteng
Find Statistics tutors near Gauteng