Statistics tutors in Gauteng
Personalized Tutoring
Statistics lessons for online or at home learning in Gauteng
Statistics tutors in Gauteng near you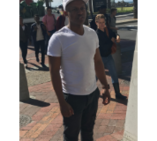 Neo D
Aanwins AH, Roodepoort
I'm very passionate about Statistics, a very interesting subject I excelled at both in my engineering studies and Economics studies, I did a lot of statistics and started tutoring it as soon as I realised how much I'm good at, have an immense amount of experience with the subject and very knowledgable.
Teaches: Civil Engineering, Chemistry, Statistics, Economics, Calculus, Physical Science, Mathematics
Available for Statistics lessons in Gauteng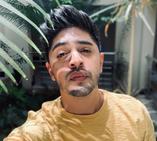 I am currently aspiring to be a chartered accountant and I am in my last year of university. This was one of the subjects covered in a earlier stage of my undergraduate and i have tutored it before. I perfect for tutoring the subject in question since i have the relevant resources, experience and expertise to get a student from barely passing to a higher distinction if the student is willing too put in an equal input.
Teaches: Business Studies, Afrikaans, Statistics, Financial Accounting, Managerial Accounting, Economics, Accounting, Physical Science, Mathematics, English
Available for Statistics lessons in Gauteng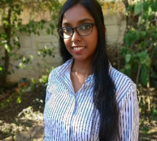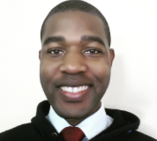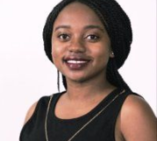 Pamela M
Eco-Park Estate, Centurion
I am an Industrial and Systems Engineer by profession. I completed with above-average grades over 96credits worth of mathematics credits scoring a 100% semester pass mark for my final year statistics module. I also did Ordinary level math (A grade) and Advanced level high school math (B). I have also applied various mathematical models and concepts in my profession as an engineer.
Teaches: English Language and Literature, Statistics, Physics, Biology, Chemistry, English skills, English, Grammar, Writing, Vocabulary, TEFL, Science, General Maths & Science, Mathematics Literacy, Pure Maths, Mathematics, Calculus, Algebra, Linear Algebra, Trigonometry
Available for Statistics lessons in Gauteng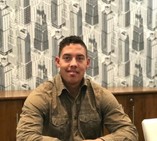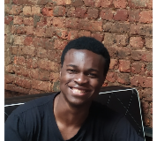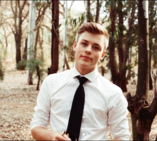 Subjects related to Statistics in Gauteng
Find Statistics tutors near Gauteng