Algebra tutors in Johannesburg
Personalized Tutoring Near You
Algebra lessons for online or at home learning in Johannesburg
Algebra tutors in Johannesburg near you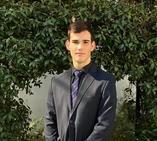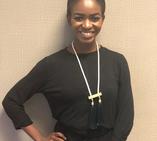 Lesego M
Waverley, Johannesburg
I am maths graduate and have gained the tools for mathematical analysis and best course/s of action in the application of mathematics fundamentals while working in a research facility. I am able to confer strategies for challenging or abstract ideas and concepts.
Teaches: Numeracy, Natural Sciences, Physics, Physical Science, Chemistry, Science, Mathematics, Calculus, Algebra, English Language and Literature
Available for Algebra lessons in Johannesburg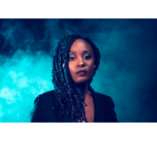 Namalambo M
Randburg, Johannesburg
Having a degree in Actuarial Science and also a career in quantitative analytics, I have extensive mathematical knowledge. I have tutoring experience and I have the desirable soft skills; patience, understanding and structure to successfully tutor this subject.
Teaches: IELTS, Mathematics Literacy, Pure Maths, Mathematics, Calculus, Algebra, Math, Linear Algebra, Trigonometry, Statistics, English as a foreign Language, English skills, Grammar, Reading, Writing, Vocabulary
Available for Algebra lessons in Johannesburg
Mahlogonolo K
Houghton Estate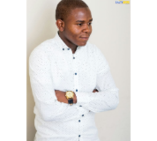 Rodney Sobhuza M
Westdene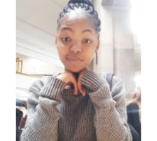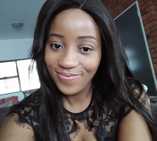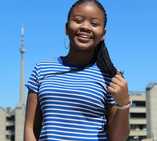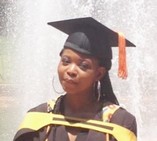 Subjects related to Algebra in Johannesburg
Find Algebra tutors near Johannesburg