Calculus tutors in Gauteng
Personalized Tutoring Near You
Calculus lessons for online or at home learning in Gauteng
Calculus tutors in Gauteng near you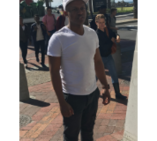 Neo D
Aanwins AH, Roodepoort
As an Engineering student, you do a lot of calculus in your undergrad and it is a minimum requirement to have a very good understanding of the subject to enhance your problem-solving skills, as a result, I did very well and were able to help my fellow colleagues to have a better understanding.
Teaches: Civil Engineering, Chemistry, Statistics, Economics, Calculus, Physical Science, Mathematics
Available for Calculus lessons in Gauteng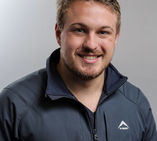 Dewald M
Sunnyside, Pretoria
My studies require completion of all aspects of calculus, therefore I have learnt and mastered all there is to learn in calculus. I have also tutored this subject to students for the last two years and have learnt how to explain this subject in a simple and understandable manner.
Teaches: Physics, Mathematics, Calculus, Algebra, Math, Linear Algebra, Further Maths, Trigonometry, Statistics
Available for Calculus lessons in Gauteng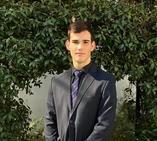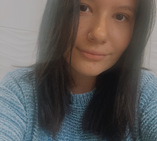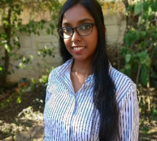 Phuluso M
Sunnyside, Pretoria
I have achieved excellent academic results on the subject and have three years of experience tutoring it. I've learnt numerous methods and techniques used to solve analytical questions whilst playing around with numbers that would make this subject a breeze to you as it has become to myself.
Teaches: Molecular and Cellular Biology, English Language, Primary School, Natural Sciences, Physical Science, Chemistry, Biology, Calculus, Pure Maths, Math, English, Writing, English Literature
Available for Calculus lessons in Gauteng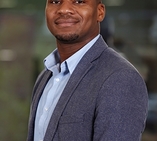 Considering that I have a degree in Mechanical Engineering and currently working in the Financial sector, I have a deep knowledge for Mathematics across the board. I have knowledge in pure mathematics, calculus, algebra, etc
Teaches: Economics, Pure Maths, Mechanical Engineering, Physical Science, General Maths & Science, Calculus, Mathematics
Available for Calculus lessons in Gauteng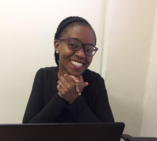 Siphokazi G
Eco-Park Estate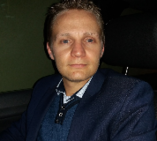 Morne P
Waverley, Pretoria
I have previous experience teaching similar subjects and I am extremely passionate about sharing my knowledge and experience with learners to help them grow or make a difference in their lives. I will try and make each lesson interesing and fun.
Teaches: General Engineering, IELTS, Engineering, Afrikaans, Science, English, Mechanical Engineering, Calculus, Trigonometry, Algebra
Available for Calculus lessons in Gauteng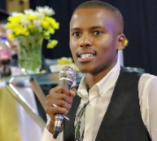 Subjects related to Calculus in Gauteng