Calculus tutors in Gauteng
Personalized Tutoring
Calculus lessons for online or at home learning in Gauteng
Calculus tutors in Gauteng near you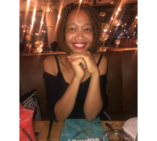 Sean S
Koedoespoort 456-Jr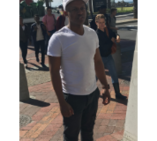 Neo D
Moseleke, Katlehong
As an Engineering student, you do a lot of calculus in your undergrad and it is a minimum requirement to have a very good understanding of the subject to enhance your problem-solving skills, as a result, I did very well and were able to help my fellow colleagues to have a better understanding.
Teaches: Civil Engineering, Chemistry, Statistics, Economics, Calculus, Physical Science, Mathematics
Available for Calculus lessons in Gauteng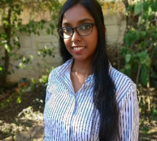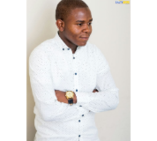 Rodney Sobhuza M
Westdene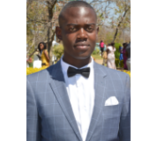 Kumbirai K
Kempton Park Cbd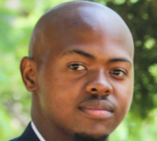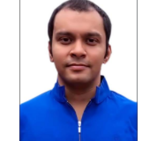 Lerato Z
Kagiso, Krugersdorp
I have been a math student before, I understand the problems or challenges faced by math students hence I can prepare relevant material suitable for students. I also have 2 years of teaching and tutoring math. Above it all, I am very passionate about math hence I took it as a 2nd major.
Teaches: Trigonometry, Physics, Chemistry, Calculus, Mathematics, Algebra, Linear Algebra, Statistics
Available for Calculus lessons in Gauteng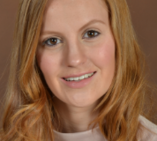 Melissa S
Hatfield, Pretoria
Mathematics was my strongest subject in school and after undergoing intense mathematical subjects in university, my knowledge of the foundations of the subject which are taught in school are proficient. I find it easy to explain mathematical concepts such that it is easy for the student to grasp.
Teaches: Mathematics, Primary School, General Maths & Science, Physical Science, Zulu, Mathematics Literacy, Pure Maths, Statistics, Trigonometry, Calculus, Algebra, Linear Algebra, Math
Available for Calculus lessons in Gauteng
Subjects related to Calculus in Gauteng
Find Calculus tutors near Gauteng