Trigonometry tutors in Gauteng
Personalized Tutoring Near You
Trigonometry lessons for online or at home learning in Gauteng
Trigonometry tutors in Gauteng near you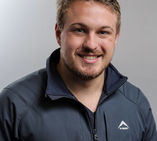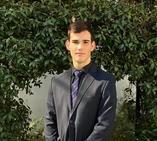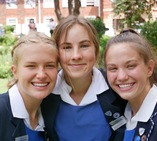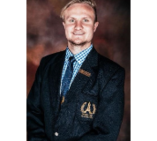 Luwan L
Brooklyn, Pretoria
I have a great deal of experience tutoring students in this subject at the University of Pretoria and the surrounding High schools. Mathematics is my strong point and I love to help students to unlock their potential.
Teaches: Physics, Mechanical Engineering, Engineering, General Maths & Science, Pure Maths, Mathematics, Algebra, Math, Linear Algebra, Further Maths, Trigonometry
Available for Trigonometry lessons in Gauteng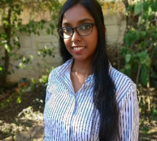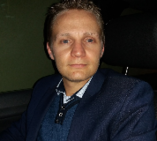 Morne P
Waverley, Pretoria
I have previous experience teaching similar subjects and I am extremely passionate about sharing my knowledge and experience with learners to help them grow or make a difference in their lives. I will try and make each lesson interesing and fun.
Teaches: General Engineering, IELTS, Engineering, Afrikaans, Science, English, Mechanical Engineering, Calculus, Trigonometry, Algebra
Available for Trigonometry lessons in Gauteng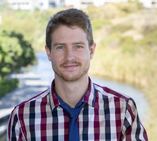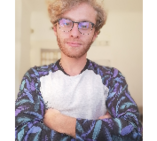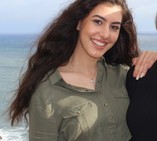 Donita D
Glen marais, Kempton Park
I am extremely passionate about mathematics, at the end of grade 11 I achieved a high 80 in core maths and I have since tutored family and friends. I believe maths is simple when the basics are taught concisely and thoroughly in order for more complicated concepts to be understood and PRACTISED.
Teaches: Microsoft Excel, Drama, Primary School, Economics, General Maths & Science, Mathematics Literacy, Pure Maths, Trigonometry, Statistics, Mathematics
Available for Trigonometry lessons in Gauteng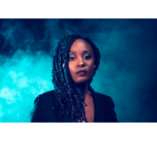 Namalambo M
Randburg, Johannesburg
Having a degree in Actuarial Science and also a career in quantitative analytics, I have extensive mathematical knowledge. I have tutoring experience and I have the desirable soft skills; patience, understanding and structure to successfully tutor this subject.
Teaches: IELTS, Mathematics Literacy, Pure Maths, Mathematics, Calculus, Algebra, Math, Linear Algebra, Trigonometry, Statistics, English as a foreign Language, English skills, Grammar, Reading, Writing, Vocabulary
Available for Trigonometry lessons in Gauteng
Subjects related to Trigonometry in Gauteng