General Maths & Science tutors near me
Personalized Tutoring
General Maths & Science lessons for online or at home learning in South Africa
General Maths & Science tutors in South Africa near you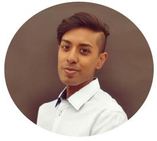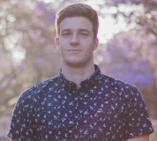 Megan Lynn C
Durbanville, Cape Town
Teaches: General Maths & Science, Biotechnology, Natural Sciences, Microbiology, Biology, Human Biology, Molecular and Cellular Biology, Mathematics
Available for General Maths & Science lessons in South Africa
Nhlanhla Lucky N
Johannesburg
Currently a PhD student, I am in the final stages of completing my studies, while lecturing select courses at Wits University. Once finished, I hope to continue with a career in academia. I am originally from Johannesburg and have spent much of my time here, aside from a period of studies in London. I enjoy travel, literature, and the arts.
Teaches: Philosophy, Linguistics, General Maths & Science, Music Theory, English Language and Literature, Afrikaans, English skills, Mathematics
Available for General Maths & Science lessons in South Africa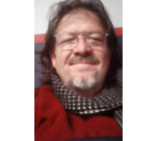 Morkel C
Rietondale, Pretoria
I have a bachelor's in horticulture and soil science, with an honors in souls science as well as a MBA. I ran companies, have been on boards while pursuing a freelance career in music as well as tutoring university subjects like stats, business management, management accounting and economics.. I also conduct orchestras on all levels as well as playing the violin and viola. I am a mature gentleman with a young family. My 2 youngest are 5 and 7 respectively and my oldest 2 are 30 and 32. I have successfully tutored students on all levels previously. Tutoring is a 2 way commitment. Not a quick fix.
Teaches: Horticulture, Agriculture, International Business, Economics, Business Management, Chemistry, General Maths & Science, Violin, Natural Sciences, Biology, Music Performance, Music Theory, Geography
Available for General Maths & Science lessons in South Africa
Subjects related to General Maths & Science in South Africa
Find General Maths & Science tutors near South Africa