Math tutors near me
Personalized Tutoring
Math lessons for online or at home learning in South Africa
Math tutors in South Africa near you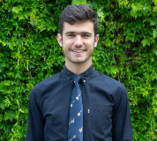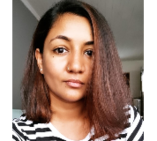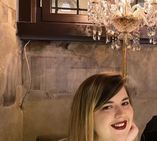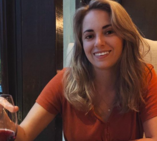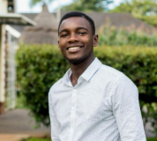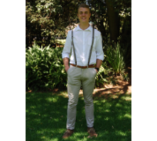 Lourens d
Wilro Park, Roodepoort
Afrikaans and English. Number person or not. I am confident that I will make each and every student enjoy math more that they have in the past. With that increasing your marks will too. I am here to help you, teach you and show you the different ways of doing math, but ultimately you need to put in the work too. We got this!!
Teaches: Mathematics Literacy, Mathematics, Math, Pure Maths, Accounting, Biology, Physical Science, Afrikaans
Available for Math lessons in South Africa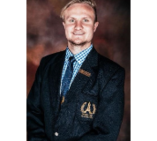 Luwan L
Brooklyn, Pretoria
I have a great deal of experience tutoring students in this subject at the University of Pretoria and the surrounding High schools. Mathematics is my strong point and I love to help students to unlock their potential.
Teaches: Physics, Mechanical Engineering, Engineering, General Maths & Science, Pure Maths, Mathematics, Algebra, Math, Linear Algebra, Further Maths, Trigonometry
Available for Math lessons in South Africa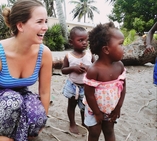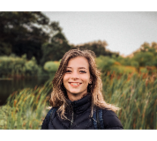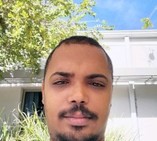 Almario N
Monument Heights
Almario N
Monument Heights, Kimberley
I, Almario Shelwynne Noah, obtained merit certificates in this subject at high school level and ranked fifth place in the prestigious Amesa Math competition in 2008. I also obtained a distinction in high school Mathematics at the end of my Matric(grade 12) year and I am endorsed in Mathematics at University level. I also obtained a certificate in tutoring from the University of the Free State, hence , I am qualified to tutor.
Teaches: CSS, HTML, Angular, ASPNET, Computer Programming, Computer Science, Pure Maths, Mathematics, Calculus, Algebra, Math, Linear Algebra
Available for Math lessons in South Africa
Subjects related to Math in South Africa
Find Math tutors near South Africa