Math tutors near me
Personalized Tutoring
Math lessons for online or at home learning in South Africa
Math tutors in South Africa near you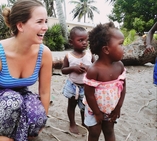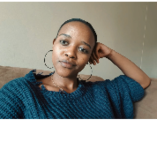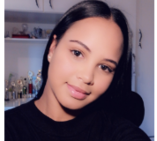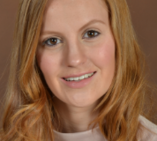 Melissa S
Hatfield, Pretoria
Mathematics was my strongest subject in school and after undergoing intense mathematical subjects in university, my knowledge of the foundations of the subject which are taught in school are proficient. I find it easy to explain mathematical concepts such that it is easy for the student to grasp.
Teaches: Mathematics, Primary School, General Maths & Science, Physical Science, Zulu, Mathematics Literacy, Pure Maths, Statistics, Trigonometry, Calculus, Algebra, Linear Algebra, Math
Available for Math lessons in South Africa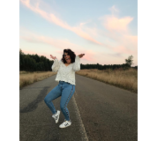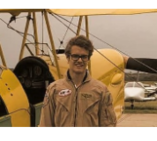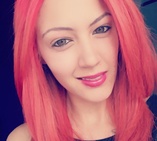 Tamsin M
Florida, Roodepoort
Mathematics was always one of my favourite subjects in high-school, mainly because of the fantastic teacher I had. He was always patient with me and helped me out in any way possible. I would love to keep his memory alive by practising the same things with other students. By working at the pace of the student and improving their mathematical abilities I hope to achieve the above.
Teaches: English skills, Primary School, Human Biology, Physiology, Special Needs Help, English Language and Literature, English Language, Biology, Algebra, Math, Trigonometry, Reading, Writing, Vocabulary, English Literature
Available for Math lessons in South Africa
Subjects related to Math in South Africa
Find Math tutors near South Africa