Math tutors near me
Personalized Tutoring
Math lessons for online or at home learning in South Africa
Math tutors in South Africa near you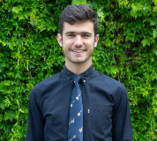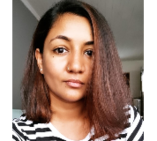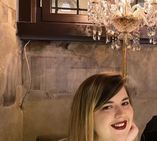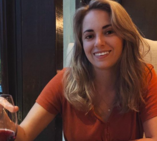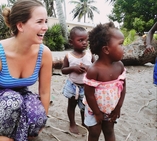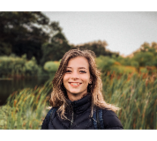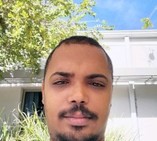 Almario N
Monument Heights
Almario N
Monument Heights, Kimberley
I, Almario Shelwynne Noah, obtained merit certificates in this subject at high school level and ranked fifth place in the prestigious Amesa Math competition in 2008. I also obtained a distinction in high school Mathematics at the end of my Matric(grade 12) year and I am endorsed in Mathematics at University level. I also obtained a certificate in tutoring from the University of the Free State, hence , I am qualified to tutor.
Teaches: CSS, HTML, Angular, ASPNET, Computer Programming, Computer Science, Pure Maths, Mathematics, Calculus, Algebra, Math, Linear Algebra
Available for Math lessons in South Africa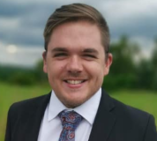 Seamus d
Paulshof, Sandton
Math's was a subject that I just clicked with at school. I would be comfortable teaching math until a Grade 10 level. -Statistics, algebra, geometry, trigonometry, general math, primary school math, mathematical literacy. Over my years of tutoring experience I was able to pin-point different ways of learning and studying methods that worked for different people.
Teaches: Science, Business Management, Numeracy, Natural Sciences, Business, Math, English, Physical Geography
Available for Math lessons in South Africa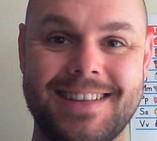 Subjects related to Math in South Africa
Find Math tutors near South Africa