Calculus tutors near me
Personalized Tutoring
Calculus lessons for online or at home learning in South Africa
Calculus tutors in South Africa near you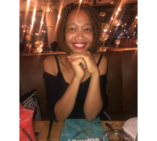 Sean S
Koedoespoort 456-Jr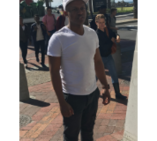 Neo D
Aanwins AH, Roodepoort
As an Engineering student, you do a lot of calculus in your undergrad and it is a minimum requirement to have a very good understanding of the subject to enhance your problem-solving skills, as a result, I did very well and were able to help my fellow colleagues to have a better understanding.
Teaches: Civil Engineering, Chemistry, Statistics, Economics, Calculus, Physical Science, Mathematics
Available for Calculus lessons in South Africa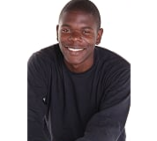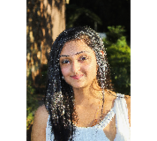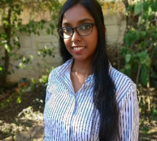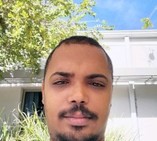 Almario N
Monument Heights
Almario N
Monument Heights, Kimberley
I, Almario Shelwynne Noah, obtained merit certificates in this subject at high school level and ranked fifth place in the prestigious Amesa Math competition in 2008. I also obtained a distinction in high school Mathematics at the end of my Matric(grade 12) year and I am endorsed in Mathematics at University level. I also obtained a certificate in tutoring from the University of the Free State, hence , I am qualified to tutor.
Teaches: CSS, HTML, Angular, ASPNET, Computer Programming, Computer Science, Pure Maths, Mathematics, Calculus, Algebra, Math, Linear Algebra
Available for Calculus lessons in South Africa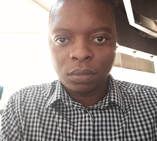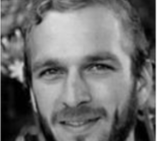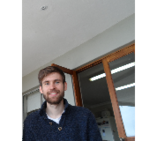 Subjects related to Calculus in South Africa
Find Calculus tutors near South Africa