Algebra tutors near me
Personalized Tutoring
Algebra lessons for online or at home learning in South Africa
Algebra tutors in South Africa near you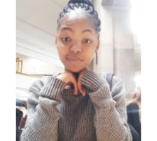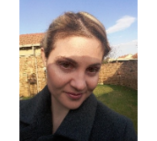 Yolandi V
Waterkloof Glen
Yolandi V
Waterkloof Glen, Pretoria
Of all the parts of Maths, this is the part I enjoyed the most. Algebra, to me, is pure, disciplined and universal. Whilst I struggled to get the basics under the knee in primary school, once I got the hang of it, Algebra became my strength when preparing for exams.
Teaches: Accounting, Microsoft Excel, Afrikaans, English, Algebra, Trigonometry
Available for Algebra lessons in South Africa
Sean S
Koedoespoort 456-Jr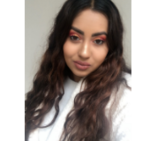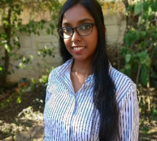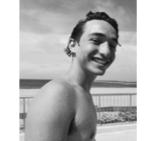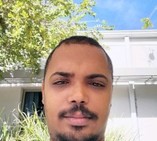 Almario N
Monument Heights
Almario N
Monument Heights, Kimberley
I, Almario Shelwynne Noah, obtained merit certificates in this subject at high school level and ranked fifth place in the prestigious Amesa Math competition in 2008. I also obtained a distinction in high school Mathematics at the end of my Matric(grade 12) year and I am endorsed in Mathematics at University level. I also obtained a certificate in tutoring from the University of the Free State, hence , I am qualified to tutor.
Teaches: CSS, HTML, Angular, ASPNET, Computer Programming, Computer Science, Pure Maths, Mathematics, Calculus, Algebra, Math, Linear Algebra
Available for Algebra lessons in South Africa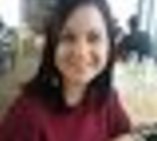 Dalene U
Stellenbosch Central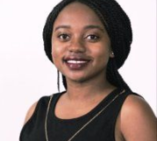 Pamela M
Waterval East, Rustenburg
I am an Industrial and Systems Engineer by profession. I completed with above-average grades over 96credits worth of mathematics credits. I also did Ordinary level math (A grade) and Advanced level high school math (B). I have also applied various mathematical models and concepts in my profession as an engineer.
Teaches: Statistics, Physics, Chemistry, Science, General Maths & Science, Mathematics Literacy, Pure Maths, Mathematics, Calculus, Algebra, Linear Algebra, Trigonometry
Available for Algebra lessons in South Africa
Subjects related to Algebra in South Africa
Find Algebra tutors near South Africa