Trigonometry tutors near me
Personalized Tutoring Near You
Trigonometry lessons for online or at home learning in South Africa
Trigonometry tutors in South Africa near you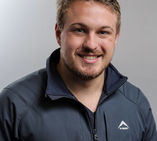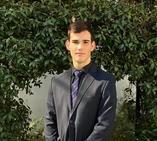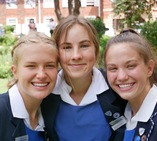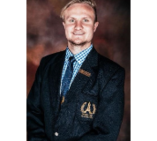 Luwan L
Brooklyn, Pretoria
I have a great deal of experience tutoring students in this subject at the University of Pretoria and the surrounding High schools. Mathematics is my strong point and I love to help students to unlock their potential.
Teaches: Physics, Mechanical Engineering, Engineering, General Maths & Science, Pure Maths, Mathematics, Algebra, Math, Linear Algebra, Further Maths, Trigonometry
Available for Trigonometry lessons in South Africa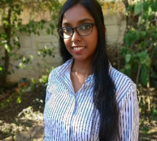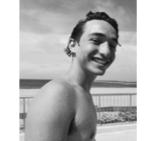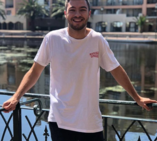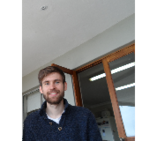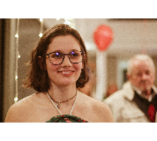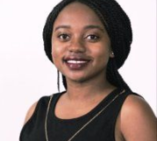 Pamela M
Waterval East, Rustenburg
I am an Industrial and Systems Engineer by profession. I completed with above-average grades over 96credits worth of mathematics credits. I also did Ordinary level math (A grade) and Advanced level high school math (B). I have also applied various mathematical models and concepts in my profession as an engineer.
Teaches: Statistics, Physics, Chemistry, Science, General Maths & Science, Mathematics Literacy, Pure Maths, Mathematics, Calculus, Algebra, Linear Algebra, Trigonometry
Available for Trigonometry lessons in South Africa
Subjects related to Trigonometry in South Africa
Find Trigonometry tutors near South Africa