Trigonometry tutors near me
Personalized Tutoring
Trigonometry lessons for online or at home learning in South Africa
Trigonometry tutors in South Africa near you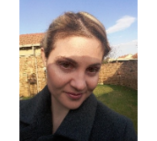 Yolandi V
Waterkloof Glen
Yolandi V
Waterkloof Glen, Pretoria
I struggled with Trigonometry in high school myself, so I know how to overcome this beast - practice, practice, understand, practice, practice, understand. Make triangles, sin cos tan cosec sec and cot part of your inner circle, create your own 'crip' notes and voila!
Teaches: Accounting, Microsoft Excel, Afrikaans, English, Algebra, Trigonometry
Available for Trigonometry lessons in South Africa
Sean S
Koedoespoort 456-Jr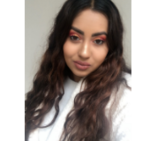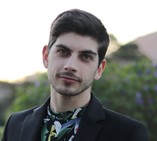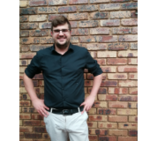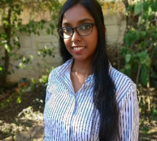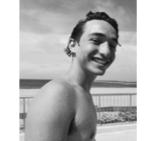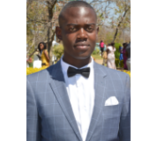 Kumbirai K
Kempton Park Cbd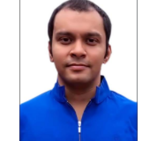 Lerato Z
Kagiso, Krugersdorp
I have been a math student before, I understand the problems or challenges faced by math students hence I can prepare relevant material suitable for students. I also have 2 years of teaching and tutoring math. Above it all, I am very passionate about math hence I took it as a 2nd major.
Teaches: Trigonometry, Physics, Chemistry, Calculus, Mathematics, Algebra, Linear Algebra, Statistics
Available for Trigonometry lessons in South Africa
Subjects related to Trigonometry in South Africa
Find Trigonometry tutors near South Africa