Pure Maths tutors near me
Personalized Tutoring
Pure Maths lessons for online or at home learning in South Africa
Pure Maths tutors in South Africa near you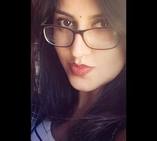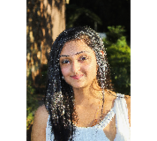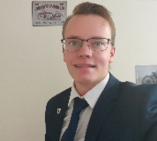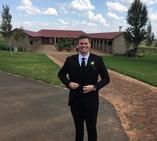 Christopher a
Meyersdal Nature Estate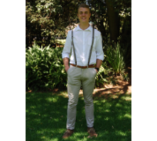 Lourens d
Wilro Park, Roodepoort
Afrikaans and English. Number person or not. I am confident that I will make each and every student enjoy math more that they have in the past. With that increasing your marks will too. I am here to help you, teach you and show you the different ways of doing math, but ultimately you need to put in the work too. We got this!!
Teaches: Mathematics Literacy, Mathematics, Math, Pure Maths, Accounting, Biology, Physical Science, Afrikaans
Available for Pure Maths lessons in South Africa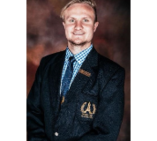 Luwan L
Brooklyn, Pretoria
I have a great deal of experience tutoring students in this subject at the University of Pretoria and the surrounding High schools. Mathematics is my strong point and I love to help students to unlock their potential.
Teaches: Physics, Mechanical Engineering, Engineering, General Maths & Science, Pure Maths, Mathematics, Algebra, Math, Linear Algebra, Further Maths, Trigonometry
Available for Pure Maths lessons in South Africa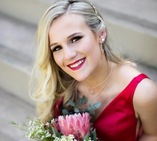 Tracey S
Universiteits Oord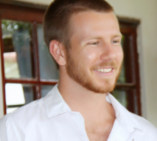 Subjects related to Pure Maths in South Africa
Find Pure Maths tutors near South Africa