Natural Sciences tutors in Cape Town
Personalized Tutoring
Natural Sciences lessons for online or at home learning in Cape Town
Natural Sciences tutors in Cape Town near you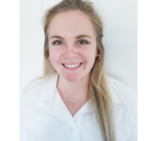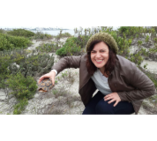 Corlia M
Sonstraal Heights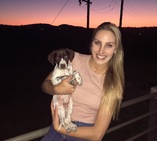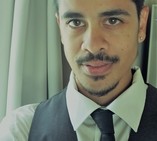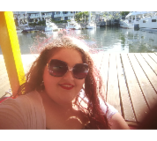 Gabriella T
Protea Valley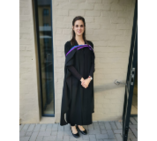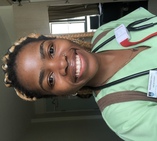 nomthandazo s
Observatory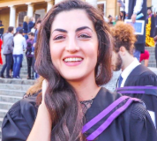 Anna C
Claremont, Cape Town
I have a well-rounded and in-depth knowledge in the world of sciences. I am happy to help with specific topics/modules, help throughout the year and/or help with prepping for tests and exams. I am committed to helping my students build a solid foundation for each subject with the fundamental concepts so that new sections/topics are easier to learn and understand.
Teaches: Molecular and Cellular Biology, Biochemistry, Natural Sciences, Business Management, Sales and marketing, Managerial Accounting, Biology, Chemistry, Mathematics
Available for Natural Sciences lessons in Cape Town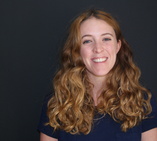 Isabella B
Rosebank, Cape Town
I have a BSc as my undergraduate degree and I did Biology and Science in high school. I love the subject and I hope to encourage that love in my students. I am patient, dedicated and flexible when it comes to teaching.
Teaches: Mathematics, Psychology, Primary School, Special Needs Help, Natural Sciences, Biology, Mathematics Literacy, English Language and Literature, English skills, English, Grammar, Literature, Reading, Writing, Vocabulary, English Literature
Available for Natural Sciences lessons in Cape Town
Other subjects offered in Cape Town
Find Natural Sciences tutors near Cape Town