Math tutors in KwaZulu-Natal
Personalized Tutoring Near You
Math lessons for online or at home learning in KwaZulu-Natal
Math tutors in KwaZulu-Natal near you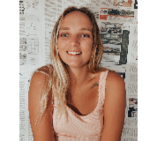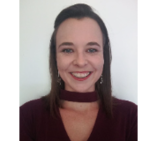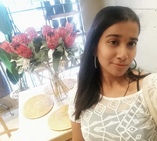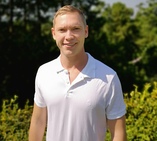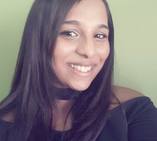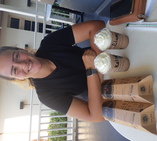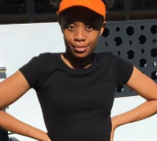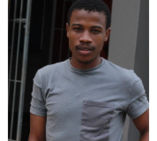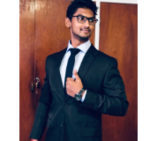 Chayan S
Scottsville, Pietermaritzburg
I have successfully completed my BSc degree at the University of KwaZulu-Natal. It consists of a double major: Hydrology & Geography. Within these two majors, I was moulded into a hard-working and consistent individual who utilizes a multidisciplinary approach and open mind when faced with new challenges. I believe that having mastered Mathematics in my BSc degree puts me in a position - confident to educate others.
Teaches: Writing, Geography, Natural Sciences, Environmental Science, Physical Science, Mathematics Literacy, Pure Maths, Math, English
Available for Math lessons in KwaZulu-Natal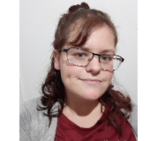 Roxanne L
Malvern, Queensburgh
I have tutored Mathematics to students ranging from grade 1 through to grade 10 over the last decade. I believe in making math fun and relatable, if you can see how it will be used in real life then it is so much simpler to understand. Math needs to be seen as a practical subject and not just numbers on a page.
Teaches: TEFL, Primary School, Drama, History of Art, Psychology, Mathematics Literacy, Mathematics, Math, English as a foreign Language, English, English Literature
Available for Math lessons in KwaZulu-Natal
Subjects related to Math in KwaZulu-Natal
Find Math tutors near KwaZulu-Natal