Afrikaans tutors near me
Personalized Tutoring
Afrikaans lessons for online or at home learning in South Africa
Afrikaans tutors in South Africa near you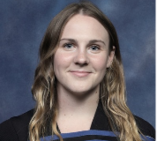 Veronica v
Stellenbosch Central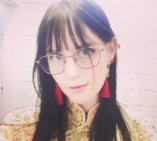 Stephanie T
Montgomery Park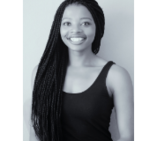 Belinda J
Weltevredenpark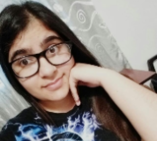 Taryn Jennifer L
Arena Park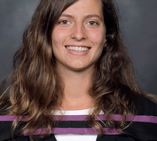 Christina G
Cape Town City Centre
Christina G
Cape Town City Centre, Cape Town
Afrikaans is my home language, although I am only qualified enough to teach those who do Afrikaans as a foreign language. As many of you will know, Afrikaans is one of the official languages in South Africa, therefore making it worth speaking.
Teaches: Writing, Human Biology, Health and fitness, Physiology, Biology, Chemistry, German, Afrikaans, Sports & Hobbies
Available for Afrikaans lessons in South Africa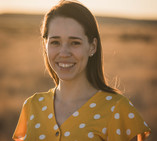 Marle G
Vredenhof Small Holdings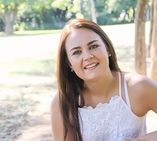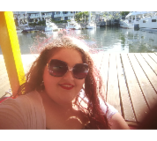 Gabriella T
Protea Valley
Gabriella T
Protea Valley, Cape Town
Afrikaans is my second language. I did Afrikaans first additional language throughout my school career, receiving good results. While studying my Bachelor of Education Degree, I did general Afrikaans as a subject, including Afrikaans as a Language of Teaching and Learning where I received my big A (qualifying me to teach learners in Afrikaans).
Teaches: Geography, General Maths & Science, History, Study Skills, Natural Sciences, Afrikaans, English Language
Available for Afrikaans lessons in South Africa
Subjects related to Afrikaans in South Africa
Find Afrikaans tutors near South Africa