Xhosa tutors near me
Personalized Tutoring
Xhosa lessons for online or at home learning in South Africa
Xhosa tutors in South Africa near you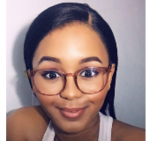 Sihle M
Auckland Park, Johannesburg
IsiXhosa is my home language, thus making me a native speaker who is well versed in both the formal and informal. Additionally, the primary ethnic language in my province at the time was, and still is, IsiXhosa.
Teaches: English, International Relations, French, Xhosa, Sports & Hobbies, History
Available for Xhosa lessons in South Africa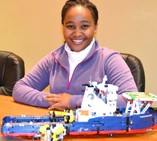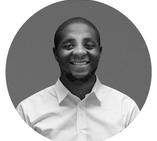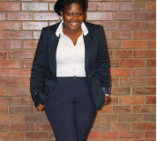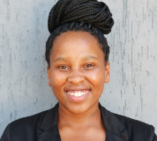 Joleen L
Claremont, Cape Town
I am a fourth year medical student at the University of Cape Town. I enjoy helping others and assisting them in achieving their best. I have previous tutor experience and am willing to go the extra mile for my students.
Teaches: History, Xhosa, Molecular and Cellular Biology, Medicine, Human Biology, Physiology, Natural Sciences, Chemistry, English Language and Literature, Primary School, Afrikaans, English Language, Mathematics
Available for Xhosa lessons in South Africa
YANDISIWE PATIENCE S
Irene
YANDISIWE PATIENCE S
Irene, Irene
I am young gentle and patient individual, a researcher by profession. I am cuurently doing studying PhD
Teaches: Human Biology, Molecular and Cellular Biology, Xhosa, Biotechnology, Study Skills, Biology, Natural Sciences, General Science, Agriculture, General Maths & Science, Forensic Sciences, English Language and Literature
Available for Xhosa lessons in South Africa
Subjects related to Xhosa in South Africa
Find Xhosa tutors near South Africa