Portuguese tutors near me
Personalized Tutoring Near You
Portuguese lessons for online or at home learning in South Africa
Portuguese tutors in South Africa near you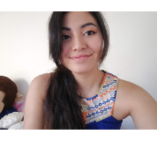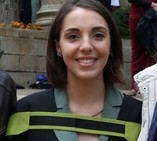 Barbara d
Founders Hill, Lethabong
I am a C2 level (Native) speaker, reader and writer in Portuguese, with 12 years of learning Portuguese as my home language with my grandmother, and receiving 85% for the subject at matric level. I have also had 1 year of working experience in Portuguese, managing the PALOP countries in Africa.
Teaches: Biology, Government and Politics, Statistics, Afrikaans, Portuguese, English Language and Literature, Economics
Available for Portuguese lessons in South Africa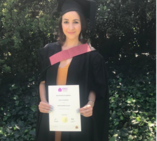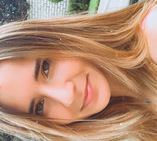 Claudia d
Nieuw Muckleneuk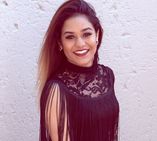 Francisco D
Eversdal, Cape Town
Hi, I am currently finishing my Masters degree in Molecular and Cell Biology at the University of Cape Town. I have a passion for biology and maths and love to pass down my knowledge on these subjects. Originally from Portugal, I can teach in English, French and Portuguese.
Teaches: Portuguese, Microbiology, Molecular and Cellular Biology, Biochemistry, French, Biology, Mathematics
Available for Portuguese lessons in South Africa
Subjects related to Portuguese in South Africa
Find Portuguese tutors near South Africa