Afrikaans tutors near me
Personalized Tutoring
Afrikaans lessons for online or at home learning in South Africa
Afrikaans tutors in South Africa near you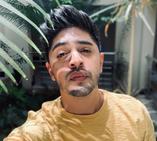 I have had experience teaching this subject and i have many resources to help my students, achieve their goals and better themselves. I have had many students pass this subject with me as well as get marks in the higher 80s but no student has failed with me thus far.
Teaches: Business Studies, Afrikaans, Statistics, Financial Accounting, Managerial Accounting, Economics, Accounting, Physical Science, Mathematics, English
Available for Afrikaans lessons in South Africa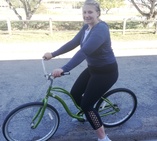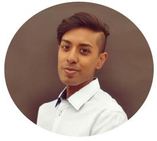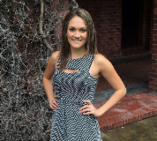 Amy v
Rosebank, Cape Town
Matrictulated with over 90% for Afrikaans. Very passionate to teach for all ages but would thrive with younger children. I have a good grasp of the Afrikaans language and I am a patient and knowledgeable teacher. I have fun, creative ways of making sure concepts are easily understood.
Teaches: English Language and Literature, Biology, English, History, Mathematics, Writing, Human Biology, English Literature, Afrikaans, Vocabulary
Available for Afrikaans lessons in South Africa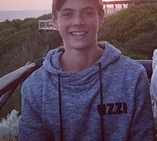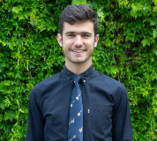 Stefan K
Rondebosch, Cape Town
Whilst studying at UCT, and being completely academically bilingual, I am actually a native speaker of Afrikaans and will absolutely love to tutor anyone who is willing to learn the beautiful language, regardless of level. Hope to work with you in the near future!
Teaches: Physics, Afrikaans, Math, Writing, English Literature, English Language and Literature, Guitar
Available for Afrikaans lessons in South Africa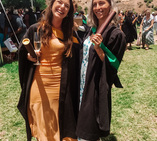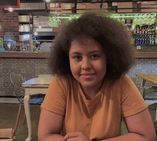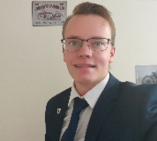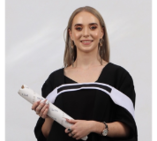 Michelle L
Houghton Estate
Subjects related to Afrikaans in South Africa
Find Afrikaans tutors near South Africa