Afrikaans tutors near me
Personalized Tutoring
Afrikaans lessons for online or at home learning in South Africa
Afrikaans tutors in South Africa near you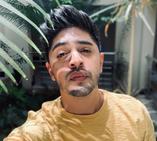 I have had experience teaching this subject and i have many resources to help my students, achieve their goals and better themselves. I have had many students pass this subject with me as well as get marks in the higher 80s but no student has failed with me thus far.
Teaches: Business Studies, Afrikaans, Statistics, Financial Accounting, Managerial Accounting, Economics, Accounting, Physical Science, Mathematics, English
Available for Afrikaans lessons in South Africa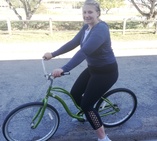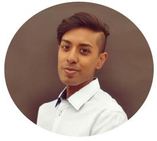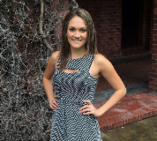 Amy v
Rosebank, Cape Town
Matrictulated with over 90% for Afrikaans. Very passionate to teach for all ages but would thrive with younger children. I have a good grasp of the Afrikaans language and I am a patient and knowledgeable teacher. I have fun, creative ways of making sure concepts are easily understood.
Teaches: English Language and Literature, Biology, English, History, Mathematics, Writing, Human Biology, English Literature, Afrikaans, Vocabulary
Available for Afrikaans lessons in South Africa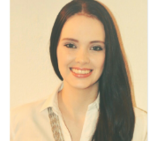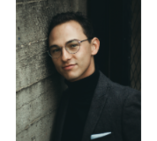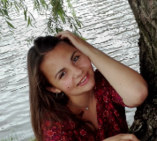 Leanette D
Helicon Heights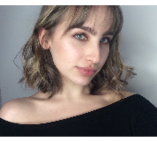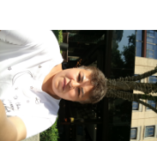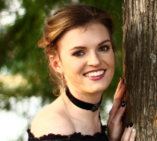 Subjects related to Afrikaans in South Africa
Find Afrikaans tutors near South Africa