Mechanical Engineering tutors in Pretoria
Personalized Tutoring Near You
Mechanical Engineering lessons for online or at home learning in Pretoria
Mechanical Engineering tutors in Pretoria near you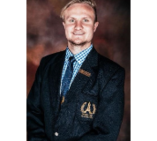 Luwan L
Brooklyn, Pretoria
I have completed my Mechanical engineering degree with distinction in 2020 and I am currently busy with my honours degree. I would like to share my knowledge gained throughout my undergraduate years.
Teaches: Physics, Mechanical Engineering, Engineering, General Maths & Science, Pure Maths, Mathematics, Algebra, Math, Linear Algebra, Further Maths, Trigonometry
Available for Mechanical Engineering lessons in Pretoria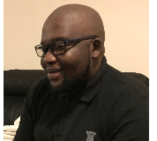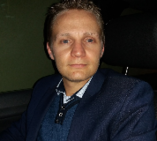 Morne P
Waverley, Pretoria
I have previous experience teaching similar subjects and I am extremely passionate about sharing my knowledge and experience with learners to help them grow or make a difference in their lives. I will try and make each lesson interesing and fun.
Teaches: General Engineering, IELTS, Engineering, Afrikaans, Science, English, Mechanical Engineering, Calculus, Trigonometry, Algebra
Available for Mechanical Engineering lessons in Pretoria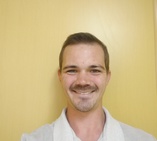 Cornelius C
Pretoriuspark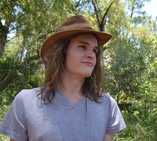 Mitchell W
Hatfield, Pretoria
I am in my third year of studies as a mechanical engineering student and I am enjoying it immensely. I would love to be able to help you understand and enjoy it too. My classmates often come to me asking for help and if I can't help them right then and there then I make sure to find out the answer with them.
Teaches: Mechanical Engineering, General Maths & Science, Chemistry, Physical Science, Engineering, Physics, Calculus, Algebra, Mathematics, Math, Linear Algebra, Trigonometry
Available for Mechanical Engineering lessons in Pretoria
Subjects related to Mechanical Engineering in Pretoria
Find Mechanical Engineering tutors near Pretoria