Trigonometry tutors in Pretoria
Personalized Tutoring
Trigonometry lessons for online or at home learning in Pretoria
Trigonometry tutors in Pretoria near you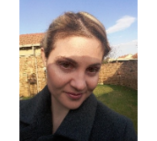 Yolandi V
Waterkloof Glen
Yolandi V
Waterkloof Glen, Pretoria
I struggled with Trigonometry in high school myself, so I know how to overcome this beast - practice, practice, understand, practice, practice, understand. Make triangles, sin cos tan cosec sec and cot part of your inner circle, create your own 'crip' notes and voila!
Teaches: Trigonometry, Algebra, Microsoft Excel, Accounting, Afrikaans, English
Available for Trigonometry lessons in Pretoria
Sean S
Koedoespoort 456-Jr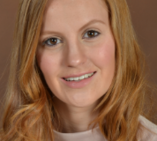 Melissa S
Hatfield, Pretoria
Mathematics was my strongest subject in school and after undergoing intense mathematical subjects in university, my knowledge of the foundations of the subject which are taught in school are proficient. I find it easy to explain mathematical concepts such that it is easy for the student to grasp.
Teaches: Statistics, Trigonometry, Linear Algebra, Math, Algebra, Calculus, Zulu, Mathematics, Physical Science, Primary School, Pure Maths, Mathematics Literacy, General Maths & Science
Available for Trigonometry lessons in Pretoria
Subjects related to Trigonometry in Pretoria
Find Trigonometry tutors near Pretoria