Calculus tutors in Pretoria
Personalized Tutoring Near You
Calculus lessons for online or at home learning in Pretoria
Calculus tutors in Pretoria near you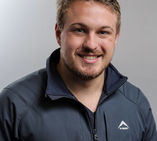 Dewald M
Sunnyside, Pretoria
My studies require completion of all aspects of calculus, therefore I have learnt and mastered all there is to learn in calculus. I have also tutored this subject to students for the last two years and have learnt how to explain this subject in a simple and understandable manner.
Teaches: Physics, Mathematics, Calculus, Algebra, Math, Linear Algebra, Further Maths, Trigonometry, Statistics
Available for Calculus lessons in Pretoria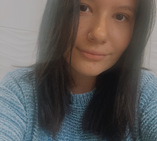 Phuluso M
Sunnyside, Pretoria
I have achieved excellent academic results on the subject and have three years of experience tutoring it. I've learnt numerous methods and techniques used to solve analytical questions whilst playing around with numbers that would make this subject a breeze to you as it has become to myself.
Teaches: Molecular and Cellular Biology, English Language, Primary School, Natural Sciences, Physical Science, Chemistry, Biology, Calculus, Pure Maths, Math, English, Writing, English Literature
Available for Calculus lessons in Pretoria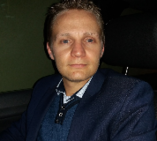 Morne P
Waverley, Pretoria
I have previous experience teaching similar subjects and I am extremely passionate about sharing my knowledge and experience with learners to help them grow or make a difference in their lives. I will try and make each lesson interesing and fun.
Teaches: General Engineering, IELTS, Engineering, Afrikaans, Science, English, Mechanical Engineering, Calculus, Trigonometry, Algebra
Available for Calculus lessons in Pretoria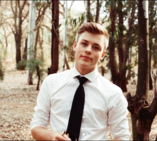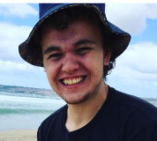 Sean S
Koedoespoort 456-Jr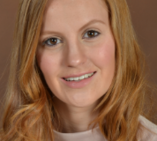 Melissa S
Hatfield, Pretoria
Mathematics was my strongest subject in school and after undergoing intense mathematical subjects in university, my knowledge of the foundations of the subject which are taught in school are proficient. I find it easy to explain mathematical concepts such that it is easy for the student to grasp.
Teaches: Mathematics, Primary School, General Maths & Science, Physical Science, Zulu, Mathematics Literacy, Pure Maths, Statistics, Trigonometry, Calculus, Algebra, Linear Algebra, Math
Available for Calculus lessons in Pretoria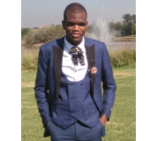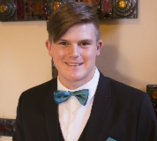 Andre S
Equestria, Pretoria
I have been a Mathematics tutor since 2015. I have achieved a mark of 81% for Pure Mathematics when I completed my AS-Levels. I also achieved a mark of 93% and 83% for WTW 158 and WTW 164 respectively. These are two first-year Calculus modules.
Teaches: Physics, Chemistry, Science, Chemical Engineering, General Maths & Science, Pure Maths, Calculus, Algebra, Math, Linear Algebra, Trigonometry
Available for Calculus lessons in Pretoria
Subjects related to Calculus in Pretoria
Find Calculus tutors near Pretoria