Tutors in Johannesburg
Personalized Tutoring
In-person and online tutors in Johannesburg
Our private tutors in Johannesburg near you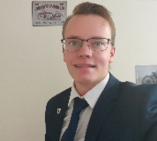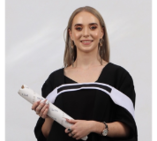 Michelle L
Houghton Estate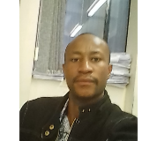 Tendekai Gerald C
Johannesburg
Tendekai Gerald C
Johannesburg, Johannesburg
I am a dedicated, patient, humble, polite, kind, exciting and assertive tutor and teacher with a plethora of experience and traceable reputation from Gutsy Tutoring, Jeppe Education Centre, Summat College, Rostec Technical College, Afrimat College, Bibo Global Opportunity and the department of education in district 11, Johannesburg, Gauteng.
Teaches: Biology, Computer Science, Mathematics, English, History, Geography
Available for lessons in Johannesburg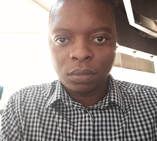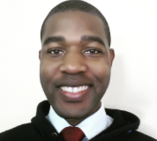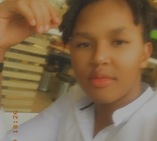 Zola Bradley T
Martindale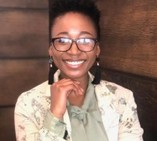 Uhuru R
Parktown, Johannesburg
I have a Bachelor of Social Sciences from the University of Cape Town, and I am currently in my penultimate year of the LBB degree from the University of the Witwatersrand. I am a student mentor , and I have been tutoring for more than ten years now. I am passionate about education and teaching. I am approachable, kind, helpful, patient, extremely motivated, energetic, goal-orientated and highly organized.
Teaches: History, Economics, Mathematics, Mentoring, Politics, Accounting, Law, Humanities, English Language and Literature
Available for lessons in Johannesburg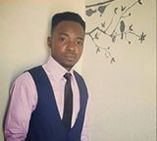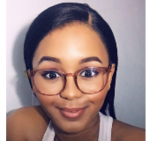 100% Tutor Match Guarantee or Money Back
At Turtlejar Tutoring, we're committed to connecting you to the best possible Johannesburg tutor that will allow you to achieve your desired short and long term goals.
Subjects offered in Johannesburg