Mathematics tutors in Johannesburg
Personalized Tutoring
Mathematics lessons for online or at home learning in Johannesburg
Extra Math Lessons Johannesburg, Gauteng by Top Math Tutors
University and School classes in JHB are fast paced and can be tough to achieve the results you are looking for. We help in all levels of Primary, High School and University levels up until PHD. We cover all parts of Johannesburg including Johannesburg North, JHB South, Johannesburg East, Joburg West or Joburg Central. Our private tutors come from the most trusted Universities in the area including the University of Johannesburg and the University of Witwaterstrand (WITS). Some popular topics include Advanced Mathematics, Additional Mathematics, Applied Mathematics, Financial Mathematics, Trigonometry, Probability & Statistics, Number Theory, Number System, Logic, Geometry, Game Theory, Dynamical Systems, Differential Equations, Coordinate Geometry, Computation, Combinatorics, Calculus, Arithmetic, Algebra and Mathematics IEB.
Mathematics tutors in Johannesburg near you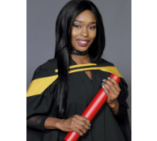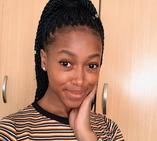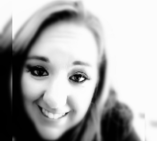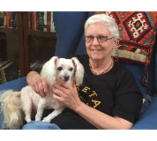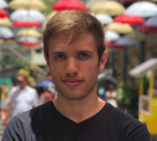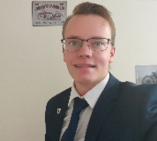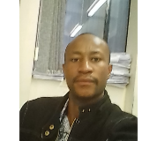 Tendekai Gerald C
Johannesburg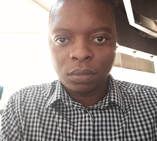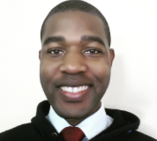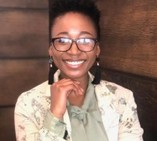 Uhuru R
Parktown, Johannesburg
I have achieved brilliant results in Mathematics. I have the ability to explain anything to its simplest form. My students have achieved great results after been tutored by me. I come highly recommended in every subject I have taught. I am patient and highly skilled in teaching. I make certain that my lessons are educational, informative, engaging and fun. You are guaranteed great results!
Teaches: History, Economics, Mathematics, Mentoring, Politics, Accounting, Law, Humanities, English Language and Literature
Available for Mathematics lessons in Johannesburg
Subjects related to Mathematics in Johannesburg
Find Mathematics tutors near Johannesburg