Tutors in Johannesburg
Personalized Tutoring
In-person and online tutors in Johannesburg
Our private tutors in Johannesburg near you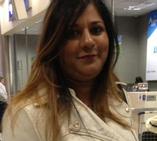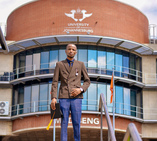 Nikita A
Mayfair West, Johannesburg
My nature is to teach and help as much as possible, imparting my knowledge and empowering everyone else to achieve their highest potentials. I love teaching, music, calligraphy, photography and dancing.
Teaches: Philosophy, Psychology and Linguistics, Volunteer tutoring, Mentoring, GCSE (general), Primary School, Sales and marketing
Available for lessons in Johannesburg
Richard v
Weltevredenpark
100% Tutor Match Guarantee or Money Back
At Turtlejar Tutoring, we're committed to connecting you to the best possible Johannesburg tutor that will allow you to achieve your desired short and long term goals.
Subjects offered in Johannesburg