Tutors in Johannesburg
Personalized Tutoring
In-person and online tutors in Johannesburg
Our private tutors in Johannesburg near you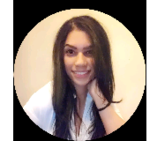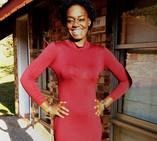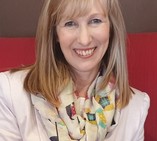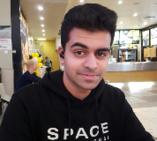 Yousha S
Johannesburg, Johannesburg
I'm a final year BSc student majoring in astronomy, physics, computational and applied mathematics. I have a strong background in python and c++ development. I've enjoyed many years of mentoring students, I hope to provide anyone that comes under my tutelage with strong foundational knowledge that they can apply to throughout their academic career.
Teaches: Math, Mathematics, Pure Maths, Physical Science, Physics, Python, Physics and Astronomy
Available for lessons in Johannesburg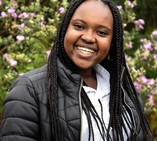 Chantel M
South Kensington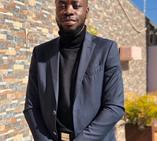 Kelvin J
Bezuidenhout Valley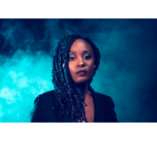 Namalambo M
Randburg, Johannesburg
I currently work in the banking industry but have a passion for teaching others and seeing them excel in their academic endeavors. Having a degree in Actuarial Science and knowing what it takes to go through rigorous learning and examination, I am well equipped to help others to do the same at their current education level.
Teaches: IELTS, Mathematics Literacy, Pure Maths, Mathematics, Calculus, Algebra, Math, Linear Algebra, Trigonometry, Statistics, English as a foreign Language, English skills, Grammar, Reading, Writing, Vocabulary
Available for lessons in Johannesburg
100% Tutor Match Guarantee or Money Back
At Turtlejar Tutoring, we're committed to connecting you to the best possible Johannesburg tutor that will allow you to achieve your desired short and long term goals.
Subjects offered in Johannesburg