Biology tutors in Johannesburg
Personalized Tutoring
Biology lessons for online or at home learning in Johannesburg
Biology tutors in Johannesburg near you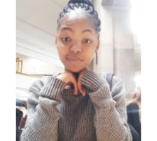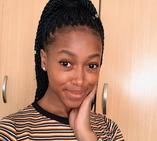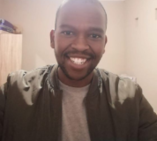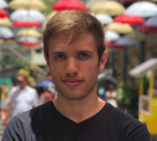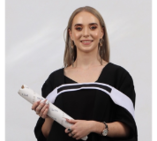 Michelle L
Houghton Estate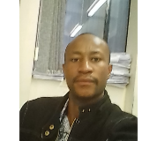 Tendekai Gerald C
Johannesburg
Chandni M
Auckland Park, Johannesburg
My bachelor of science degree is a combined major of biochemistry, advanced cell biology, and physiology. I have a high level of understanding of science and I am currently a teaching assistant in Wits, which assists undergraduate students during practical sessions involving the teaching of theory, demonstration of techniques, and marking work including scientific assignments and essays. I am able to extend my teaching to high school students, primary school students, and university students.
Teaches: Physiology, Molecular and Cellular Biology, Natural Sciences, Human Biology, Chemistry, Biology, Science
Available for Biology lessons in Johannesburg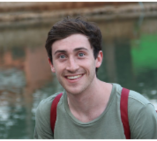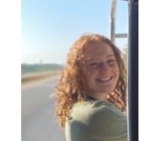 Nina G
Cheltondale, Johannesburg
Undoubtedly biology is my all time favorite subject, from school and all the way through university. I love learning about earth, it's evolution and the life on this earth whether it be humans, animals, insects or fungus and bacteria.
Teaches: Primary School, Physiology, Biology, General Maths & Science, Modern Hebrew, Swimming Lessons, English
Available for Biology lessons in Johannesburg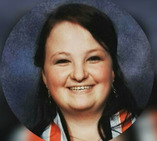 Subjects related to Biology in Johannesburg
Find Biology tutors near Johannesburg