Tutors in Johannesburg
Personalized Tutoring
In-person and online tutors in Johannesburg
Our private tutors in Johannesburg near you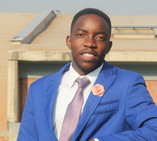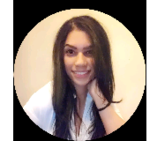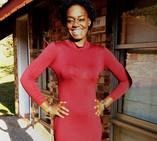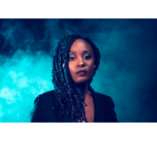 Namalambo M
Randburg, Johannesburg
I currently work in the banking industry but have a passion for teaching others and seeing them excel in their academic endeavors. Having a degree in Actuarial Science and knowing what it takes to go through rigorous learning and examination, I am well equipped to help others to do the same at their current education level.
Teaches: IELTS, Mathematics Literacy, Pure Maths, Mathematics, Calculus, Algebra, Math, Linear Algebra, Trigonometry, Statistics, English as a foreign Language, English skills, Grammar, Reading, Writing, Vocabulary
Available for lessons in Johannesburg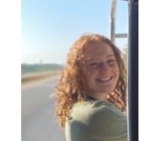 Nina G
Cheltondale, Johannesburg
Hey Students! I'm 20 years old- energetic, friendly and hard working. I'm studying a bachelor of science in 3 things: Human Physiology, Genetics and Psychology. I love learning and I love teaching. But more than that, I love helping. So I'd like to try and help the best I can, with whatever it is you are finding difficult. Please note I live in Pretoria and Johannesburg so I am available to tutor in both cities!
Teaches: Primary School, Physiology, Biology, General Maths & Science, Modern Hebrew, Swimming Lessons, English
Available for lessons in Johannesburg
100% Tutor Match Guarantee or Money Back
At Turtlejar Tutoring, we're committed to connecting you to the best possible Johannesburg tutor that will allow you to achieve your desired short and long term goals.
Subjects offered in Johannesburg