Statistics tutors in Johannesburg
Personalized Tutoring Near You
Statistics lessons for online or at home learning in Johannesburg
Statistics tutors in Johannesburg near you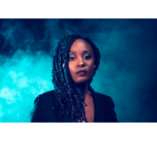 Namalambo M
Randburg, Johannesburg
Having a degree in Actuarial Science and also a career in quantitative analytics, I have extensive statistics knowledge. I have tutoring experience and I have the desirable soft skills; patience, understanding and structure to successfully tutor this subject.
Teaches: IELTS, Mathematics Literacy, Pure Maths, Mathematics, Calculus, Algebra, Math, Linear Algebra, Trigonometry, Statistics, English as a foreign Language, English skills, Grammar, Reading, Writing, Vocabulary
Available for Statistics lessons in Johannesburg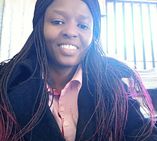 Esther N
Bezuidenhout Valley
Miriam M
Bezuidenhout Valley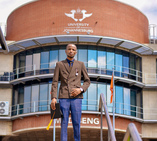 Save A
Brixton, Johannesburg
Teaches: General Maths & Science, French, Statistics, Mathematics
Available for Statistics lessons in Johannesburg
NATHANIEL M
Marshalltown, Johannesburg
I am a qualified and experience teacher/tutor specialising in Maths, Accounting, Economics, Finance and Investments.My qualifications include Diploma in education, B.com Finance and B.com Honors Finance. I work well with modules that involves figures demanding attention to detail. I enjoy breaking the learning packs in smaller and simplified components.
Teaches: Mechanics, Numeracy, Further Maths, Statistics, Business Management, Mathematics, Economics, Pure Maths, Accountancy
Available for Statistics lessons in Johannesburg
Subjects related to Statistics in Johannesburg
Find Statistics tutors near Johannesburg