Grammar tutors in Western Cape
Personalized Tutoring Near You
Grammar lessons for online or at home learning in Western Cape
Grammar tutors in Western Cape near you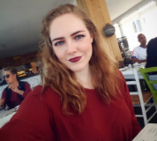 Kelly W
Parklands North, Cape Town
I have a degree in English Literature from Varsity College where I graduated at the top of my class with 19 distinctions. I have a knack for essay writing & have a tried-and-tested essay formula which can be applied to any subject.
Teaches: History of Art, Psychology, Media Studies, Art, English as a foreign Language, English Language and Literature, English skills, English, Grammar, Literature, Reading, Writing, Vocabulary, English Literature
Available for Grammar lessons in Western Cape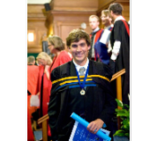 Peter O
Steenberg Estate, Cape Town
As a prolific bibliophile and practicing attorney, I have a very good command of the English language. I have an extensive interest in a variety of fields, and a very good eye for grammar, spelling, and punctuation. I explain principles well, and offer insights which are often outside of the scope of the usual academic programme.
Teaches: Law, Government and Politics, English skills, Grammar, Reading, Writing, Vocabulary
Available for Grammar lessons in Western Cape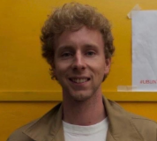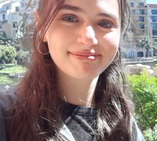 I started reading English literature at a very young age. As a result, I have obtained a natural instinct for grammar and sentence flow. I have found tips and tricks on how to learn grammar easily. Practice makes perfect.
Teaches: Business Studies, Pure Maths, Calculus, Linear Algebra, Trigonometry, Statistics, Reading, Afrikaans, Grammar, Vocabulary
Available for Grammar lessons in Western Cape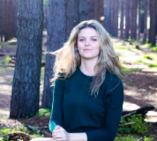 Isla S
Rondebosch, Cape Town
I achieved 96% for English Home Language in my final NSC examinations in 2018, which was the 5th highest mark in the Western Cape and the top mark at my school, Herschel Girls, which was the top academically performing school in the western cape that year.
Teaches: Mathematics, Grammar, Biology, Physical Science, General Maths & Science, Pure Maths, English Language and Literature
Available for Grammar lessons in Western Cape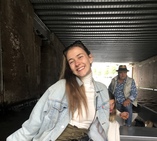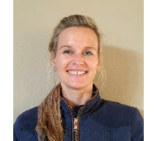 Chelsea A
Plettenberg Bay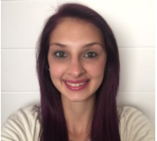 Subjects related to Grammar in Western Cape
Find Grammar tutors near Western Cape