Grammar tutors in Western Cape
Personalized Tutoring
Grammar lessons for online or at home learning in Western Cape
Grammar tutors in Western Cape near you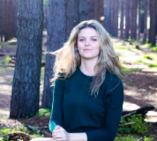 Isla S
Claremont, Cape Town
I achieved 96% for this subject in my final NSC examinations in 2018, which was the 5th highest mark in the Western Cape and the top mark at my school, Herschel Girls, which was the top academically performing school in the western cape that year.
Teaches: Mathematics, Grammar, Biology, Physical Science, General Maths & Science, Pure Maths, English Language and Literature
Available for Grammar lessons in Western Cape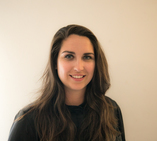 Talita L
Stellenberg, Cape Town
Assisting students develop their writing skills and use of grammar in the primary phase is vitally important. I am best able to assist students in this task by presenting work and grammar rules in an engaging way that helps them to remember and assists in the correct use of grammar in their written work.
Teaches: Vocabulary, English skills, Numeracy, Primary School, Violin, Childcare, Mathematics, Writing, Grammar, Reading
Available for Grammar lessons in Western Cape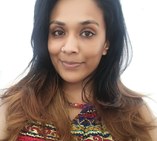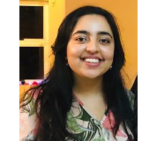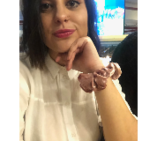 Savannah B
Table View, Cape Town
Grammar is a part of everyday life and if not understood correctly can result in improper communication. Grammar can be seen in writing and speaking. It is a skill that needs to be developed through practice of other skills and taught in conjunction with other problem areas. By allowing the learner to learn in this type of way I am joining their thought process that grammar is not exclusive to one section of the English Language.
Teaches: English Literature, Natural Sciences, Biology, Computer, History, Algebra, Mathematics, English skills, Grammar, Writing, Vocabulary
Available for Grammar lessons in Western Cape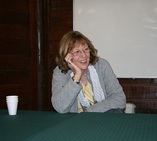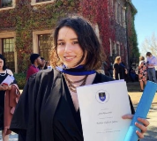 Jenna Z
Fresnaye, Cape Town
I have always loved the English Language. English was always my favourite subject throughout school and it was always something I looked forward to learning. In high school I received over 90% for English with it being one of my highest achieving marks for a subject. I also continued with English in university and minored in etymology for a year at UCT.
Teaches: Science, General Maths & Science, Math, History of Art, English as a foreign Language, Grammar, History, Mathematics, Writing, Vocabulary, English Literature
Available for Grammar lessons in Western Cape
Subjects related to Grammar in Western Cape
Find Grammar tutors near Western Cape