Grammar tutors in Cape Town
Personalized Tutoring
Grammar lessons for online or at home learning in Cape Town
Grammar tutors in Cape Town near you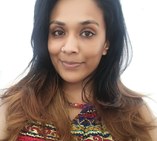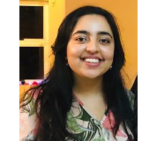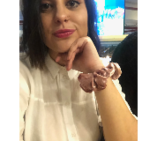 Savannah B
Table View, Cape Town
Grammar is a part of everyday life and if not understood correctly can result in improper communication. Grammar can be seen in writing and speaking. It is a skill that needs to be developed through practice of other skills and taught in conjunction with other problem areas. By allowing the learner to learn in this type of way I am joining their thought process that grammar is not exclusive to one section of the English Language.
Teaches: English Literature, Natural Sciences, Biology, Computer, History, Algebra, Mathematics, English skills, Grammar, Writing, Vocabulary
Available for Grammar lessons in Cape Town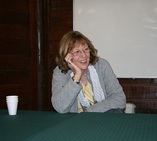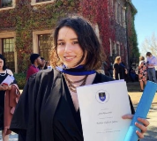 Jenna Z
Fresnaye, Cape Town
I have always loved the English Language. English was always my favourite subject throughout school and it was always something I looked forward to learning. In high school I received over 90% for English with it being one of my highest achieving marks for a subject. I also continued with English in university and minored in etymology for a year at UCT.
Teaches: Science, General Maths & Science, Math, History of Art, English as a foreign Language, Grammar, History, Mathematics, Writing, Vocabulary, English Literature
Available for Grammar lessons in Cape Town
Bianca S
Victoria & Alfred Waterfront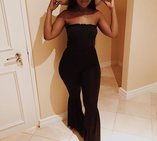 Subjects related to Grammar in Cape Town
Find Grammar tutors near Cape Town