English tutors in Western Cape
Personalized Tutoring
English lessons for online or at home learning in Western Cape
English tutors in Western Cape near you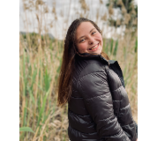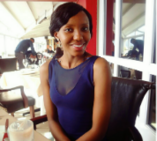 Nonhlelo M
Cape Town City Centre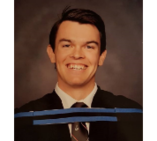 Jason W
Rosebank, Cape Town
As mentioned in my bio, I am a certified TEFL (Teacher of English as a Foriegn Language). Not only this, I covered linguistics and during my varsity years. And on top of that due to my degree, I had to become a specialist at english comprehension and writing skills. With a degree based on research it was imperative that I learn to write scientifically, and pull pieces of information from material affectively.
Teaches: Primary School, Psychology, English Language and Literature, Humanities, Mathematics, Statistics, History, Writing, English
Available for English lessons in Western Cape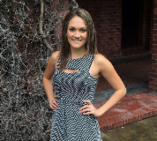 Amy v
Rosebank, Cape Town
Matrictulated with over 90% for English. Very passionate to teach for all ages.I have a good grasp of the English language and I am a patient and knowledgeable teacher. I have fun, creative ways of making sure concepts are easily understood.
Teaches: English Language and Literature, Biology, English, History, Mathematics, Writing, Human Biology, English Literature, Afrikaans, Vocabulary
Available for English lessons in Western Cape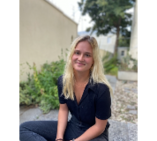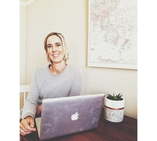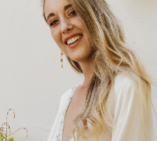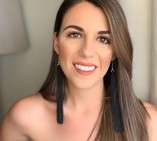 Subjects related to English in Western Cape